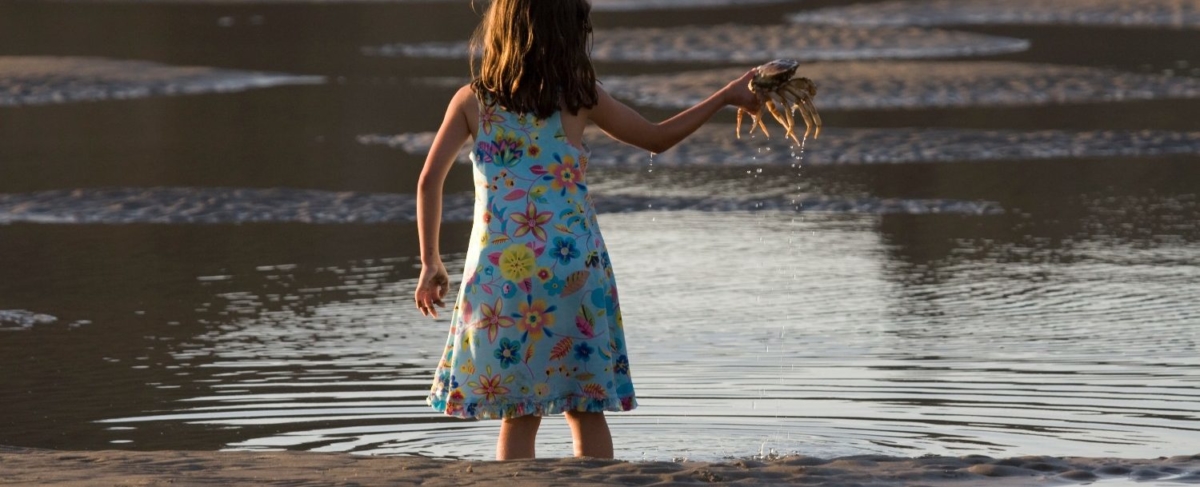 Enjoy friendly folks, beautiful views, and plenty of delicious crabs when you attend the Kelly's Brighton Marina Crab Derby! This great annual contest takes place every year in early June. With plenty of great prizes, including the top prize of $1,000, it's no wonder that this family-friendly event brings visitors every year! Find out everything you need to know about the festivities!
Attend the Kelly's Brighton Marina Crab Derby
The 2018 Nehalem Bay Crab Derby is happening on June 2nd, 6-9pm at the marina. The derby is held during one of the free fishing days in Oregon, so even if you don't have a fishing license, you can still participate! This year's event will feature a band, The Exiles, playing classic covers from Led Zeppelin to Stone Temple Pilots.
Visit Kelly's Brighton Marina
Tours & Services
One of the best ways to explore the spectacular Nehalem Bay is by taking a self-guided tour out of Kelly's Marina. Guests can rent a 15-foot Klamath boat and discover fishing holes, remote beaches, and plenty of gorgeous scenery. The Marina also offers a ferry service to Nehalem Bay State Park where you can stroll sandy beaches and admire basking harbor seals.
Crabbing & Fishing
Although September and October are the best months of the year for crabbing, you can still often get crab throughout the year. Crabbing at Kelly's is an absolute must when you visit the Oregon Coast. Kelly himself teaches guests about the fascinating art of crabbing and will show you how to catch, clean, and cook Dungeness crabs properly. Crabbing has been a passion of Kelly's since he was a child, and it's a wonderful activity for visitors of all ages. If you don't want to catch your own, the marina has tanks with live crabs, clams, and oysters that you can cook up and eat right on the dock or take back to enjoy in your own vacation home.
As an added bonus, Nehalem Bay offers fantastic Oregon Coast fishing. It's one of the best places to catch native Chinook salmon and Steelhead trout! Anglers can stop by the marina store for bait and tackle, supplies, and snacks, then cast a line off the dock or rent a boat and fish out on the bay. Be sure to ask the staff for tips on where to go so you can catch a big one!
Book Your Stay with Starfish Vacation Rentals

After a long day at the Kelly's Brighton Marina Crab Derby, return to a beautiful property from Starfish Vacation Rentals. Book your stay in our Blue Horizon vacation home which boasts three bedrooms, two baths, and two ocean-facing decks. Located in Rockaway Beach, this beautiful, quiet retreat is pet-friendly and was even once featured in Architectural Digest!
No matter which of our homes you stay in, we know you'll enjoy a warm welcome and our personalized service. So what are you waiting for? Take a look at our beautiful selection of homes and book today!