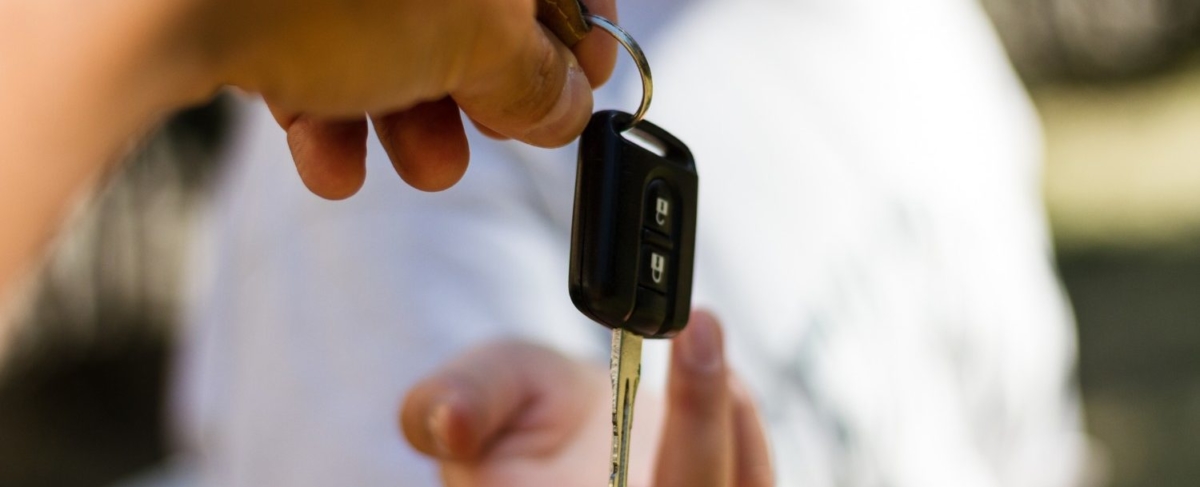 Where did the days of hopping in a car and exploring the town go? It seems as though we're too focused on getting to the destination that we often miss the journey. Imagine all the things you'll miss when you skip the scenic route. Embrace the moment and explore the beautiful nearby sites during your stay with Starfish Vacation Rentals. Spend the perfect day visiting some of our favorite Oregon Coast driving attractions!
Enjoy These Oregon Coast Driving Attractions
Experience the Oregon Coast must-see sights during your day trip! While you're visiting these attractions, we suggest you take the Pacific Coast Scenic Byway (also known as U.S. Route 101). This major north-south highway runs for 363 miles along the Oregon Coast, from the California border to Washington State Line. Many of these attractions are located just a little way off the byway.
Go Whale Watching
Whale watching is a great year-round activity and is, without a doubt, one of the most unique things to do on the Oregon Coast. During your day trip along the Oregon Coast, head to Ecola State Park or Neahkahnie Mountain. These spots are prime whale-watching areas. Try to spot the spy hopping or breaching of the whales with your naked eye, then focus with binoculars.
Visit Tillamook Rock Lighthouse
While you're at Ecola State Park for whale watching, head to the beach to spot Tillamook Rock Lighthouse. This deactivated lighthouse was built in 1881 off the coast of Tillamook Head. Though you won't be able to visit the lighthouse itself (it's only accessible by helicopter), you will be able to snap some dramatic photos of the spooky site.
See Haystack Rock
Is there anything that says "Cannon Beach, Oregon Coast" more than Haystack Rock? Get your picture near this iconic landmark during your day of driving. This 235-foot sea stack was featured in the opening scene in the hit film, The Goonies and has been a favorite of visitors to the area for decades. Even if you're not staying in one of our Cannon Beach rentals, you'll still be able to enjoy this site during your driving tour of the Oregon Coast.
Stay in a Home from Starfish Vacation Rentals
After your day visiting these Oregon Coast driving attractions, return to a beautiful vacation home from Starfish Vacation Rentals. We have a top-notch selection of properties up and down the coast, from Cannon Beach to Rockaway Beach.
With all of our wonderful guest services, you won't have to sweat the small details. Arrive to your home with a pre-stocked fridge or let us arrange for a private chef to cook for you during your stay. We are dedicated to making your stay as smooth as possible.
Take a look at our full selection of properties and book today! We look forward to having you.