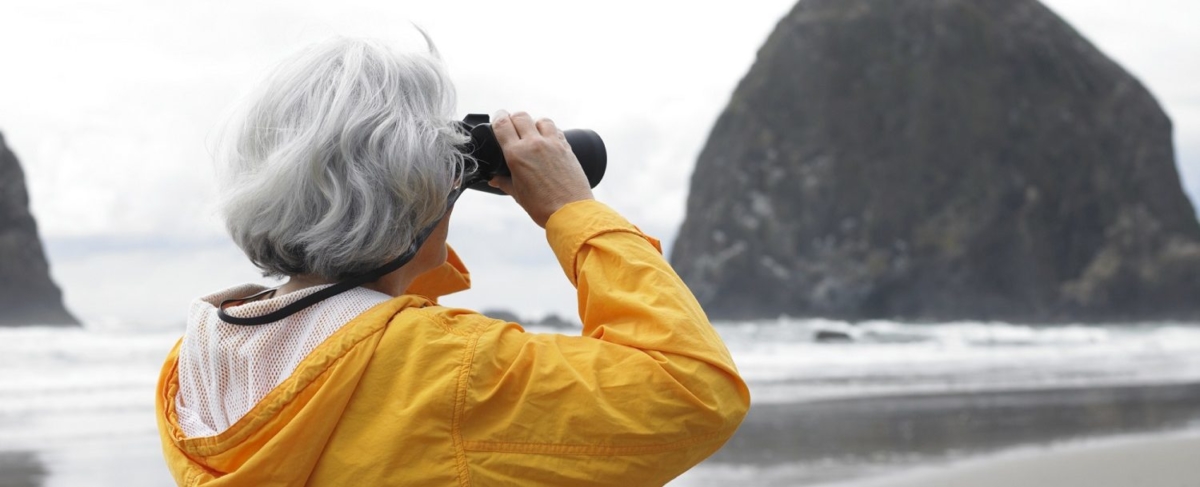 Named one of the world's most beautiful places by National Geographic, Cannon Beach, Oregon, is a popular vacation destination that attracts more than 750,000 visitors each year. This picturesque oceanfront town encompasses a 4-mile stretch of sand that is surrounded by breathtaking forests, beaches, rivers, and mountains and is also home to a variety of well-known art galleries, gourmet wine shops, State Parks, and world-class restaurants. There are so many fun things to do in Cannon Beach, and when you stay with Starfish Vacation Rentals, you'll be just minutes away from all of the action! Here are some of our favorite ways to spend a day at the beach.
5 Fun Things To Do in Cannon Beach
Plan Your Getaway With Starfish Vacation Rentals
If you're searching for the perfect homestead in Cannon Beach, we've got you covered! Our Pacific House vacation home is located on the south end of the beach and boasts a spacious deck, luxurious bedrooms, and stunning ocean views. Or, enjoy a getaway in our Sea Star rental, where you and your family can cozy up in front of the fireplace, have a BBQ on the deck, or watch the sunset on the beach, just a half a block down the street. Wherever you choose to stay, we guarantee that coming home to one of our rentals will be the perfect ending to your day at the beach!
For more information on fun things to do in Cannon Beach, check out our blog about places to see on the Oregon Coast.
Photo Credit: Siri Stafford | Thinkstock