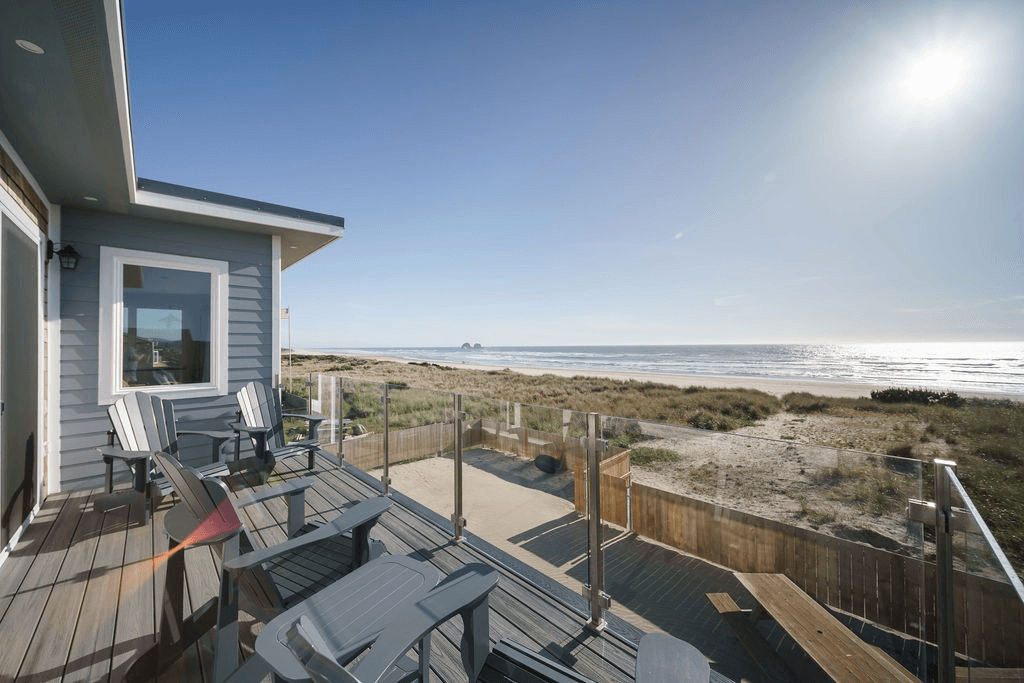 Researching Oregon Coast vacation rentals for your next family vacation can be exciting—perusing pictures of cozy bedrooms with homey wall art, spotless kitchens, and various oceanfront views. Luckily for you, there are so many excellent Manzanita, Rockaway Beach, Arch Cape, and Cannon Beach vacation rental options to choose from at Starfish Vacation Rentals. However, most people don't realize that vacation rentals do not operate in the same way as hotels. Sure, you're going to have a lot more privacy, space, and the opportunity to make a few homemade meals, but there are a few amenities that hotels offer that may not be available at most home rentals. We've assembled a list of ways you can adequately prepare for your Oregon Coast vacation rental.   
1. Make Sure You Carefully Read Through
All
the Amenities
Even if you're looking at different vacation rentals through the same company, the amenities may differ from house to house. Some may have a fully-furnished home with sheets and toiletries, and others may not. If you can't find specific details about what is and isn't included at your Oregon Coast vacation rental, don't hesitate to reach out and clarify. All of our accommodations come with sheets, toiletries, and plenty of paper goods. However, each Oregon beach rental comes with slightly different amenities, so make sure you thoroughly read through the descriptions before choosing your vacation home. 
2. Meal Preparation at Your Oregon Coast Vacation Rental
One of the many perks of having your own Oregon beach rental is that you can whip together a few meals to the sounds of ocean waves crashing onshore. At Starfish Vacation Rentals, we make this extra easy for you as we offer a pre-arrival grocery service. Send us your list three-to-four days before your vacation, and we'll stock the fridge for you. The issue that many guests run into is buying too much food. Plan ahead for this by choosing a few meals that share key ingredients or purchase items that you won't mind bringing back with you or leaving behind. 
3. Make Sure You Book Direct
While services like Airbnb or VRBO can be convenient, you never exactly know what you're paying for upfront. Sometimes there are hidden fees, and not every host will be reliable. Also, there's a good chance that a representative from Airbnb or VRBO have never even been to the state of the rental they're featuring. When you book direct, you can directly contact our staff and get a plethora of specific details from people who have first-hand experience with all of our accommodations. Save money, take advantage of our spectacular deals, get stellar concierge service, and learn everything you need to know about our Oregon vacation rentals by booking direct. 
Discover the Perfect Oregon Coast Rental for You
Plan for the vacation of a lifetime at Starfish Vacation Rentals. Whether you're hoping to stay in Rockaway Beach, Cannon Beach, Arch Cape, or Manzanita, there's a luxury accommodation sure to fit your needs. Plus, there's always plenty of things to do, no matter where you plan to stay. Treat yourself to the Pacific Northwest getaway of a lifetime: walking along the coastline, visiting Haystack Rock, and participating in local events. To learn more about finding your ideal Oregon Coast vacation rental, please give us a call at 503-297-4090.