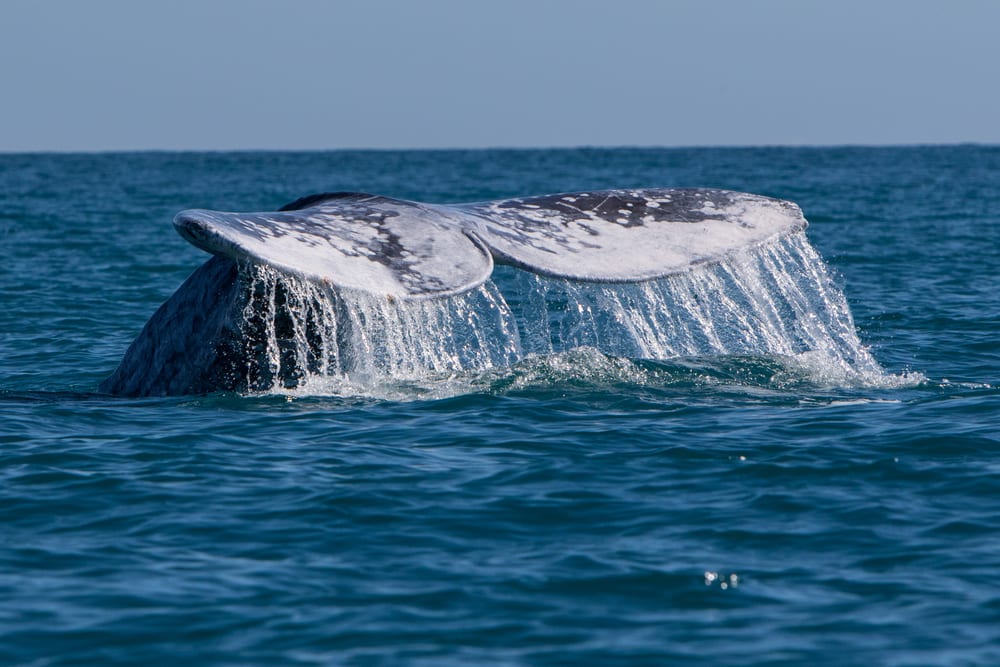 Unless you live along a coastline, whale watching is likely an activity that you haven't been able to check off your bucket list. After all, it's a once in a lifetime opportunity for many. Whales tend to be elusive creatures, and those who are lucky enough to witness them in their natural habitat are granted the most memorable experience. There are a few weeks throughout the year that guarantee much better chances for sightings, however. Specifically, the best whale watching weeks all year in Oregon include the week between Christmas and New Year's Day, and the last week in March. Whale watching in Oregon should be high on your vacation to-do list.
Starfish Vacation Rentals provides many luxury homes in prime locations for witnessing these majestic animals. We want you to have the best possible vacation, and provide you with the information necessary to utilize your Oregon Coast experience to its fullest capacity—including our guide to whale watching in Oregon.
Things to Know About Whale Watching on the Oregon Coast 
In order to spend mating and birthing season in Mexico, gray whales swim 5,000 miles from the tip of Alaska south. The whales begin making the trek near the end of December and spend the winter near the Baja Peninsula. Then, once winter is over, the whales make their way north to feed in the Bering, Beaufort, and Chukchi Seas for the summer. About 20,000 whales migrate, and since they typically stay within 2.5 miles of the shoreline, you're very likely to see one of the huge, majestic creatures from the shoreline, or one of the many lookouts along Highway 101. Our pick for the best place for whale watching in Oregon is Ecola State Park, located just a 5-10 minute drive from many of our Cannon Beach and Arch Cape rentals. Another site is Neahkahnie Mountain, just a 10-minute drive from many of our Manzanita rentals. 
Tips for Whale Watching in Oregon 
Although gray whales can range in length from 36 to 50 feet and weigh around 60,000 pounds, sometimes all you'll see is their blowhole spout just above the surface. Once you spot their backs just above the surface of the water, make use of binoculars to see a little more detail. If you're lucky, they'll breach for you—and it will be an experience you'll never forget.  
Cannon Beach and Manzanita House Rentals 
Although the Oregon coast is a great place to visit all year round, seeing the gray whale migration in Cannon Beach and Manzanita, Oregon, is something you have to do at least once in your life. Returning to our luxurious properties after a fruitful day of whale watching in Oregon is something you'll look forward to all year long. Tired from a long day of searching for the gentle giants? Make a reservation with one of our chefs to have a hot meal prepared for you once you arrive back to your rental—we want to make sure that you enjoy your time here to the fullest capacity. For more information about whale watching and accommodations with Starfish Vacation Rentals, give us a call at 503-297-4090 or, visit our website.