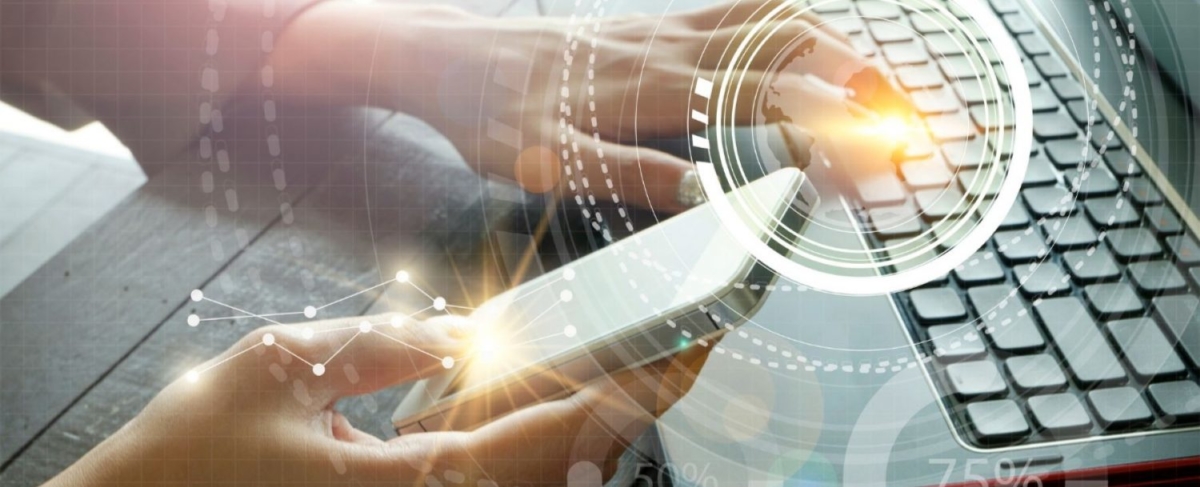 So, you're planning your next big vacation to the Oregon Coast, but you're not quite sure where to start. Do you want to stay at a luxurious home overlooking the Pacific Ocean, or do you prefer a private room where local hosts graciously open their home to you? Well, we compared vacation rentals vs. Airbnb and what booking with either one entails. Keep reading to see which option is the better fit for you and your family.
Ask These 3 Questions to Compare Vacation Rentals vs. Airbnb
How Does It Work?
Vacation Rentals
The process for booking vacation rentals vs. Airbnbs is different. When you book through a vacation rental company, you do not deal with the property owner directly. Instead, the rental company acts as a middleman throughout the process and handles all of the transaction details. 
Airbnb
When you book with Airbnb, you must send in a request directly to the host of the property through the site. Hosts can filter through applications depending on the profiles of potential guests. Travelers may also ask questions or converse with the host while planning their vacation.
Should You Expect Fees?
Vacation Rentals
Fees are always a hot topic when comparing vacation rentals vs. Airbnb. So, can you expect to pay extra or hidden charges when booking with either? Vacation rentals typically have fees that they provide upfront.
Airbnb
If you're comparing vacation rentals vs. Airbnb, the latter typically loses this challenge. Base fees with Airbnb start at around 20%. Once you add on service and cleaning fees as well as taxes, you will find yourself with a much higher total than you initially saw. 
Which Provides a Better Guest Experience?
Vacation Rentals
So, which platform provides a better guest experience—vacation rentals or Airbnb? Well, this depends on what type of experience you want. Vacation rentals offer a more structured booking experience, with a downpayment and a set refund period (typically 30, 60, or 90 days from the stay dates). Properties are well taken care of by professional cleaning companies, so you shouldn't run into any surprises upon arrival.
Airbnb
While Airbnb provides good user experiences, any given stay can be somewhat volatile due to the nature of each host essentially being in charge of their own property. They control the payment option, which could range from 20% down to hold the rental or all at once, and Airbnb sets the refund policy. You must rely heavily on review, especially since not all Airbnb hosts use professional cleaners or photography.
Why Book Direct With Starfish Vacation Rentals?
Book direct with Starfish Vacation Rentals for an incredible stay on the beautiful Oregon Coast. Skip the extra service fees, maximize your available dates and properties, get the best price on your rental, and receive the best guest services in our area. Our list of oceanfront and ocean view rentals feature an excellent array of properties that provide a one-of-a-kind experience on the Oregon Coast. 
Explore our properties today and book your dream vacation rental. We look forward to welcoming you to the Starfish Vacation Rentals family.