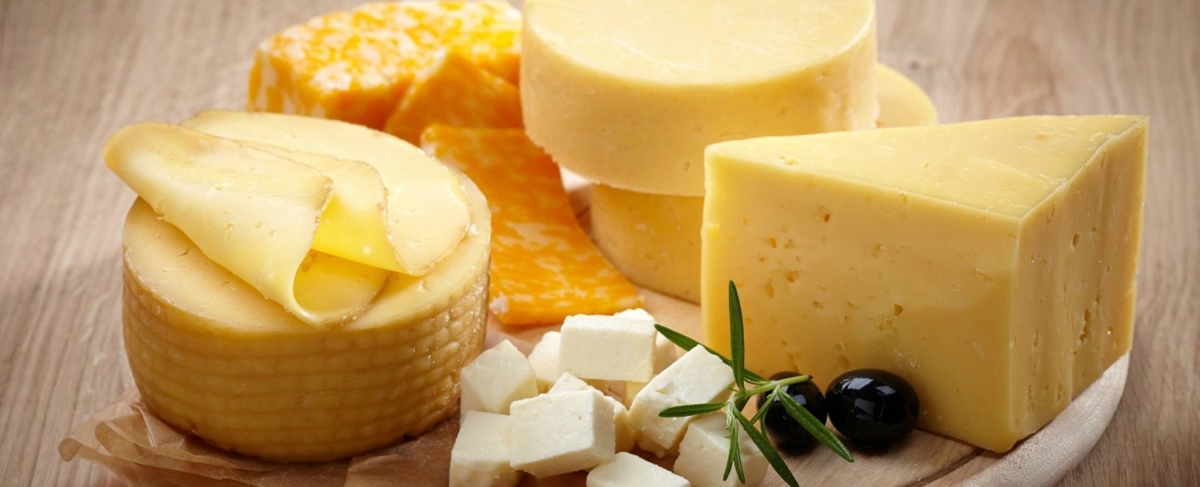 If you're a cheese lover, chances are you've heard of the Tillamook Cheese Factory in Oregon. This award-winning dairy co-op was established in 1909 and has over a century of cheesemaking expertise. They also make butter, ice cream, sour cream, yogurt, and milk. More than one million people visit the factory each year, and this year, we want you to be one of them! Here are some of the things you'll see there.
Spend an Afternoon at the Tillamook Cheese Factory
Learn the History
The first settlers arrived in the Tillamook Valley in the 1850s. The climate, water sources, and constant rain were ideal for dairy farming, but transporting dairy goods by land was tough. In 1854, several local farmers built the Morning Star ship to carry their products to market. (The Morning Star is now Tillamook Cheese's logo!)
Cheese guru Peter McIntosh brought his expert recipe to Tillamook in 1894, and an association was founded by ten independent dairy farmers 15 years later. The cooperative then began producing official Tillamook cheese. In 1949, partnering with four independent plants, the Tillamook Cheese Factory was built.
Take a Tour
Did you know that the Tillamook Cheese Factory produces over 171,000 pounds of cheese per day? Get a sneak peek at how it's done when you take a factory tour! Visitors can learn about the cheesemaking process, cheese packaging process, and the ice cream-making process from a viewing gallery over the main production floor. Tours are free and self-guided, and each includes a variety of yummy cheese samples. 
If you're still hungry after the tour, feel free to stop by the ice cream counter, Creamery Café, or the fudge counter. Each offers a wide range of delicious eats that are made using the factory's famous dairy products.
Visit the Gift Shop
The Cheese Factory is a shopper's paradise. You'll find plenty of cheese products as well as t-shirts, toys, and other Tillamook merchandise. They even have a fully-stocked Gourmet Shop where you can browse goodies like smoked salmon, marionberry jam, and other Oregon favorites. Be sure to pick up a souvenir!
Book Your Stay with Starfish Vacation Rentals
After a wonderful day at the factory, head back to Starfish Vacation Rentals and unwind! Our Rockaway Beach properties are just a short drive from Tillamook and have everything you need for an unforgettable getaway. Enjoy sweeping ocean views at our Blue Horizon rental and an open floor plan at Starfish Cove. We even offer pet-friendly accommodations at our Edge of the Pacific home! Whether it's a fun family vacation or a quiet couple's retreat, Rockaway Beach is an ideal destination. Start planning your trip today!
Learn more about attractions near
the Tillamook Cheese Factory
on our Things To Do Page!