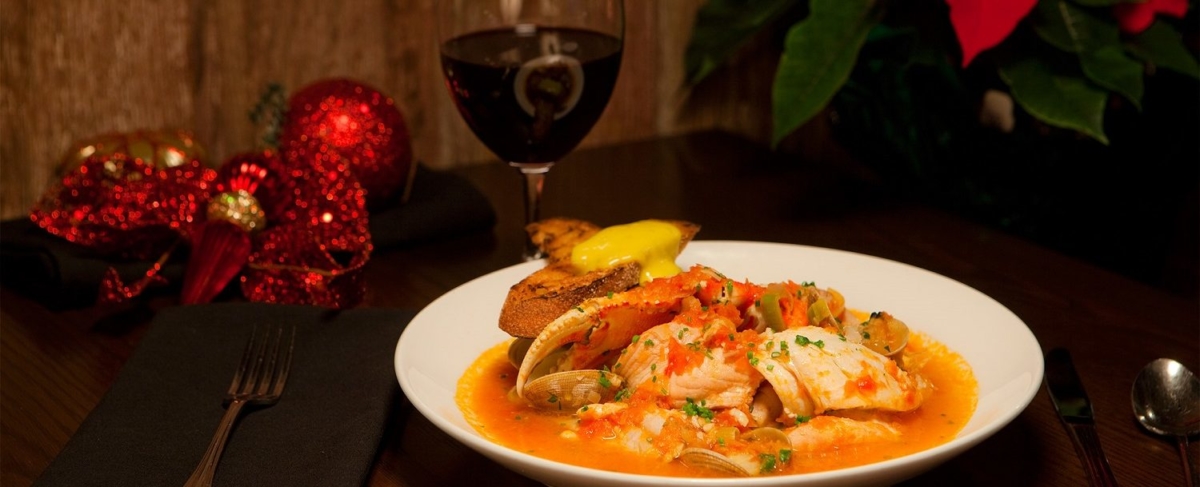 Looking for a one-of-a-kind dining experience on the Oregon Coast? Book a table at The Wayfarer Restaurant and Lounge. Located in Cannon Beach, OR, this oceanfront eatery serves up fresh seafood and unparalleled views. It's just steps from Haystack Rock and offers a stunning panorama of the Pacific Ocean. Whether you're stopping in for breakfast, lunch, or dinner, a meal at The Wayfarer won't disappoint! Here are some of the things you'll find there.
Dine at The Wayfarer Restaurant and Lounge
Exceptional Service
Executive Chef Josh Archibald utilizes only the best seasonal ingredients at The Wayfarer Restaurant and Lounge. From fresh salmon and oysters to wild mushrooms, Archibald showcases the bounty of local purveyors. It's his fresh approach to Northwest coastal cuisine that continues to delight locals and visitors alike.
As an added bonus, the service at the Wayfarer is second to none. The staff is attentive, knowledgeable, and friendly. They are happy to help you with wine pairings and will even put together a lovely setup for special occasions. Just be sure to call ahead!
Delicious Eats
The menu at The Wayfarer Restaurant is simple and unembellished, with dishes that highlight the best of the region. Breakfast begins at 8 a.m. and features a variety of omelettes, benedicts, and other egg dishes. There's also pancake stacks and homemade waffles. If you're coming in for lunch, much on a few appetizers like Dungeness crab mac & cheese or fried Pacific calamari. You can even choose from a myriad of sandwiches, salads, and soups. Be sure to order a cup of the famous Wayfarer clam chowder. It's so good, you'll come back again the next day!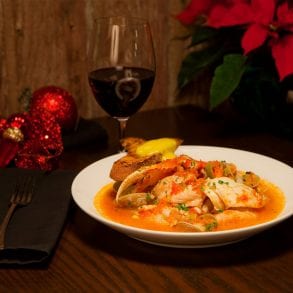 While anytime is a great time to dine at The Wayfarer, it's dinner that truly steals the show. In the winter, we love the Pinot Noir salmon which features Wild Northwest salmon seared and accented with a Pinot Noir gastrique. It's finished on a cedar plank and served with house-blended rice and seasonal local vegetables. Or try the Northwest razor clams which are lightly breaded with a sesame coating and quickly seared in butter. If you're not a fan of seafood, there are a number of chicken, beef, and pasta dishes that will tempt your taste buds. Request a table by the window and enjoy incredible sunset views throughout your meal.
Book Your Stay with Starfish Vacation Rentals!
Searching for the perfect place to stay on the Oregon Coast? Book your stay in one of our Cannon Beach vacation rentals! Our stunning properties have everything you need for a memorable getaway, including comfortable accommodations and convenient amenities. And they're all just a short drive from the best restaurants in town! Visit our website to see what's available and contact us today to make your reservations. We look forward to having you!
Read our blog for recommendations on more Cannon Beach seafood restaurants! We know all of the best places to dine including Driftwood, Newmans at 988, The Irish Table, and more.
Photos Courtesy of the Wayfarer Restaurant and Lounge.