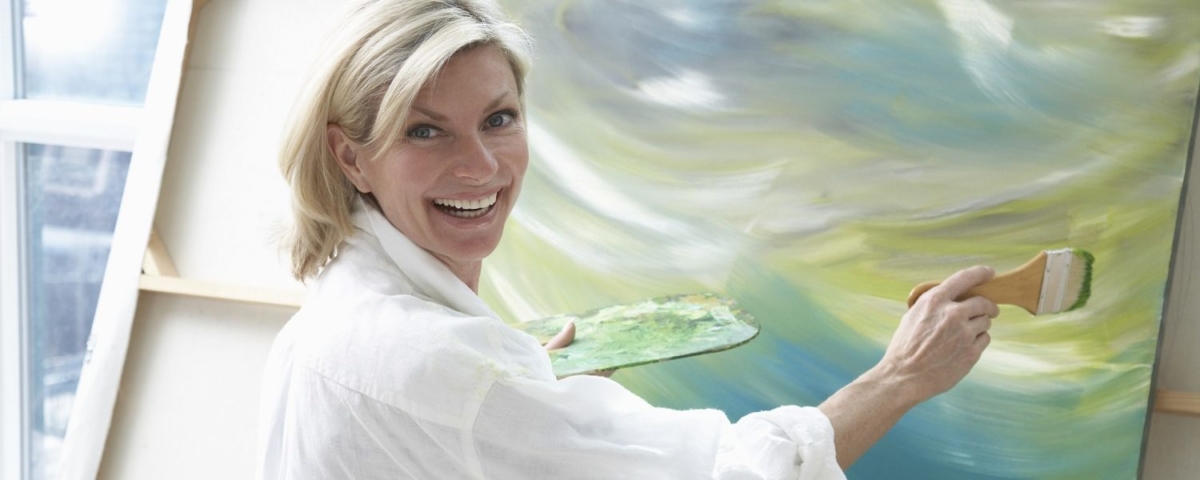 Did you know that Cannon Beach, Oregon was named one of America's Best 100 Art Towns? This charming seaside village boasts over a dozen art galleries and hosts art-related events throughout the year. One of the most popular is the Stormy Weather Arts Festival, which features everything from artist demonstrations to gallery receptions over the course of one weekend. It's held in November and is fun for locals and visitors of all ages. Here are some things you should know about the festival.
Experience the Stormy Weather Arts Festival
1. Events
Since its inception, the Stormy Weather Arts Festival has been a celebration of the arts in Cannon Beach. The festival focuses on a wide range of visual and performing arts, such as painting, sculpture, glassblowing, and more. Some of the festival's most anticipated events include:
Music Around Town

Spotlight Concert

Arts in Action

Dancing in the Rain Fashion Show

Brews, Blues & Barbeques

… And more!
The Stormy Weather Arts Festival also provides a unique opportunity to meet local artists. Throughout the weekend, the town's galleries host special events where artists can present their latest works and conduct demonstrations. Visit the Cannon Beach Chamber of Commerce website for a full list of participating galleries.
2. Nearby Activities
In addition to great festival events, shoppers and art lovers will have a blast exploring downtown Cannon Beach. Specialty stores and boutiques showcase artisan-made jewelry, apparel, home décor, and countless other surprises. Be sure to pick up a few souvenirs.
Want to escape the hustle and bustle for a few minutes? Set off on a scenic hike or take an easy stroll to the beach. There are plenty of panoramic viewpoints in the area, and many are easily accessible. You'll discover tide pools filled with colorful sea stars, coastal meadows with grazing elk, and, of course, the majestic Haystack Rock. It's truly a perfect place to relax!
3. Other Art Festivals to Attend Soon
If you can't make it to the Stormy Weather Arts Festival, there's no need to worry. Cannon Beach hosts a Spring Unveiling in early May and Plein Air & More in June. You can even attend the annual Sandcastle Contest, which has been a summer tradition for more 50 years.
Book Your Stay with Starfish Vacation Rentals

When it's time to reserve your lodging on the Oregon Coast, look no further than our beautiful Cannon Beach vacation rentals. Our properties are just minutes from downtown, offering easy access to local events, dining, and shopping. We're even offering a November Special for guests who stay with us this fall. Simply book a stay of three nights or longer and you'll receive an additional night FREE, plus a Welcome Package with snacks and access to our attentive concierge services. What's better than that? Check our availability and book your stay today! We look forward to having you.
For more fun things to do, read our blog about visiting the Oregon Coast in November.