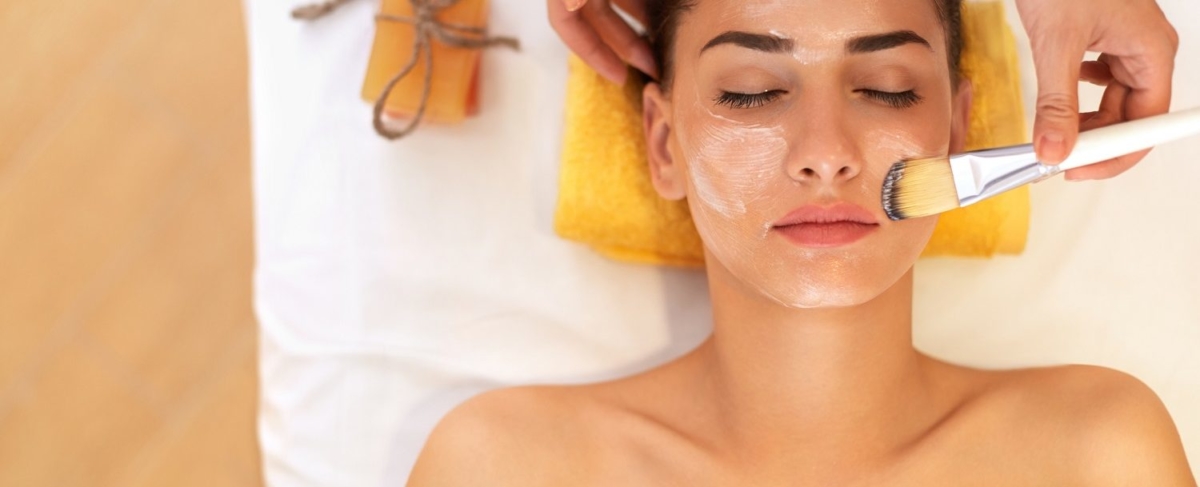 Located one block from the Pacific Ocean, Spa Manzanita is the perfect place to unwind during your vacation to the Oregon Coast. This full-service day spa combines the serenity of the beach with the power of touch to ensure a truly rejuvenating experience. World-class services include skin care, body treatments, manicures and pedicures, waxing, and more! If you're in need of some R&R, spend a few hours at Spa Manzanita and let your cares melt away. Here are some of the things you'll find there.
Find out more about Spa Manzanita on our Things To Do page! It's full of recommendations for great places to visit during your stay with Starfish Vacation Rentals.
Spend an Afternoon at Spa Manzanita
About the Spa
Spa Manzanita is owned by massage therapist and esthetician Janice B Gaines. From the late 1980's to 1996, Janice worked as an independent contractor for Gold's Gym in Portland. She taught and lectured on fitness, nutrition, motivation, and personal athletic training.
In 1996, Janice and her husband Mike made Manzanita, Oregon their home. Janice started a successful private massage practice, and in the winter of 2007, she opened Spa Manzanita – a full-service facility with an emphasis on health, wellness, and personalized services.
Treatments
Whether you need a skin-clearing facial or a massage for that pesky knot, Spa Manzanita is the place to go. Some of their most popular treatments include the pumpkin prescription face mask, heated Neah-Kah-Nie massage, and hot stone pedicure/foot treatment. As an added bonus, the spa uses plant-based, organic massage oils that are nut-free and contain no artificial ingredients. Visit their website for a full list of treatments.
Packages
Spa Manzanita offers a variety of spa packages for guests. Each package includes different treatments and ranges in price. You can even mix and match treatments to create your own unique spa day. Guests who sign up for three full services receive a 10% discount!
Searching for a gift for a friend or family member? Spa Manzanita offers ready-to-go gift packs and gift cards. Simply choose a package, service, or dollar amount and surprise your special someone with a relaxing getaway!
Reservations & Hours
Spa Manzanita is open daily from 9 a.m. to 7 p.m. Same-day appointments are available, but we suggest scheduling in advance for a totally stress-free experience. Call (503) 368-4777 or email info@spamanzanita.com to book your treatment.
Note: Be sure to arrive ten minutes prior to your appointment to allow for check-in and relaxation!
Book Your Stay with Starfish Vacation Rentals
After a tranquil day at Spa Manzanita, come back to one of our beautiful Manzanita vacation rentals! Our properties provide the ultimate in relaxation and luxury. You'll appreciate thoughtful touches like a welcome basket with local treats and plush furnishings that invite you to sink in and doze off. We'll even help personalize your stay with concierge-level assistance. No matter which Manzanita rental you choose, we promise you'll leave refreshed and ready to plan your next visit! 
For more great places to unwind, read our blog about the best Cannon Beach spas.
Photo Credit: puhhha | Getty Images