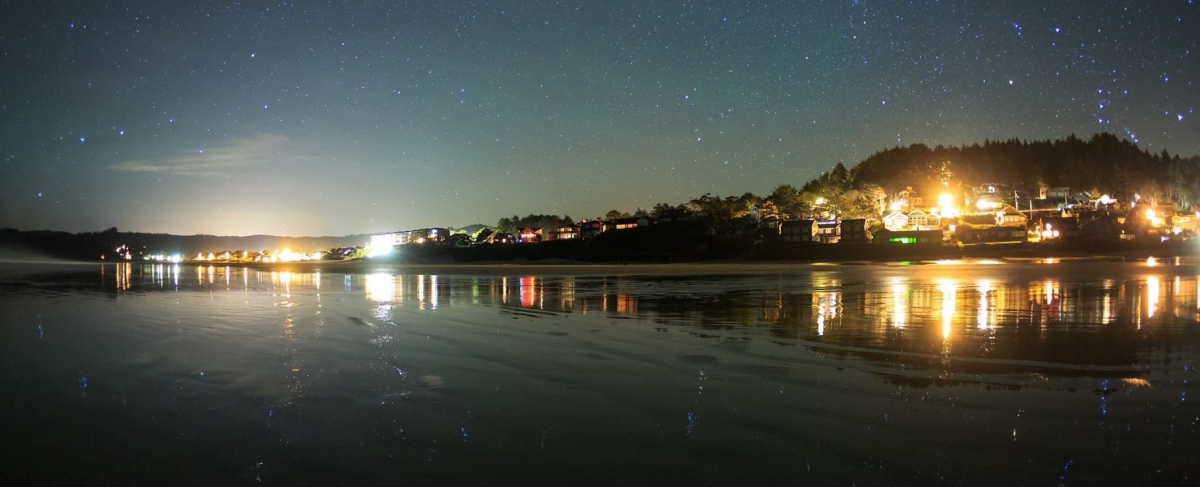 The Oregon Coast is quickly becoming known as one of the best vacation destinations in the country. Travelers flock to this region to enjoy the miles of coastline, charming small towns, and scenic hiking trails. Whether you're visiting with your friends, family, or taking a quiet romantic getaway, you'll find just what you need for the perfect vacation right here! Are you still deciding which Oregon Coast town to visit? We can help you decide! Discover the differences between these small seaside villages. Plus, find out where you can book the best vacation rentals!
Top Oregon Coast Towns to Visit
Cannon Beach


With nine miles of shoreline and a thriving art culture, it's no wonder that Cannon Beach is one of the most popular towns in the region. It's about 80 miles northwest of Portland and features a charming downtown area full of shops and cafes. When you head to the beach, you may see a familiar sight. Haystack Rock has served as the backdrop of some famous films like Twilight, Point Break, and The Goonies.
Are you looking for lodging in Cannon Beach? You're in luck! Our properties provide the perfect mix of style, comfort, and convenient amenities. Imagine making memories around the table as a private chef prepares your meal. Or fire up the barbecue for a leisurely dinner on the deck. All of our homes are complete with plush furnishings, high-quality linens, and homey touches to ensure an exceptional vacation experience.
Arch Cape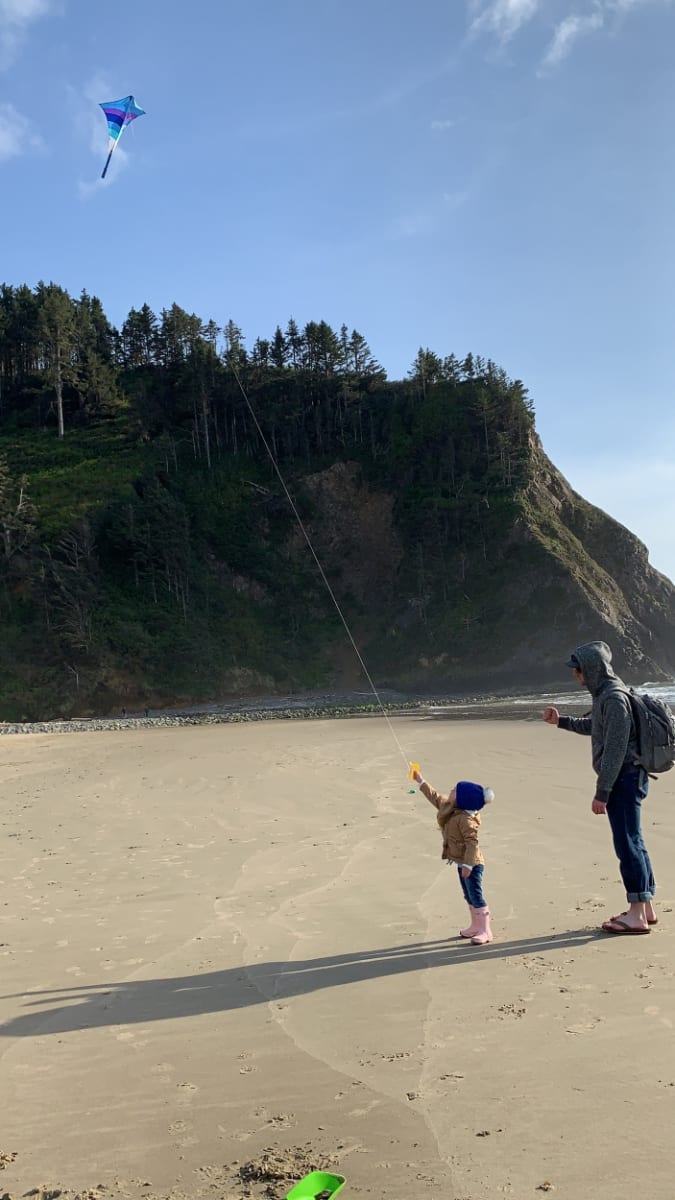 The next town on our list is Arch Cape. It's about five miles south of Cannon Beach and is serene and remote, with amenities just a few minutes away. Fewer crowds and more open space make this town a peaceful escape from the hustle and bustle of daily life.

Each of our beautiful Arch Cape homes has its own unique personality and view. You can choose a pet-friendly property for your family and Fido, or plan a couple's retreat in a house with a wood-burning fireplace. Amenities like spa soaps, beach towels, hairdryers, and free wi-fi are all available for guests.
Rockaway Beach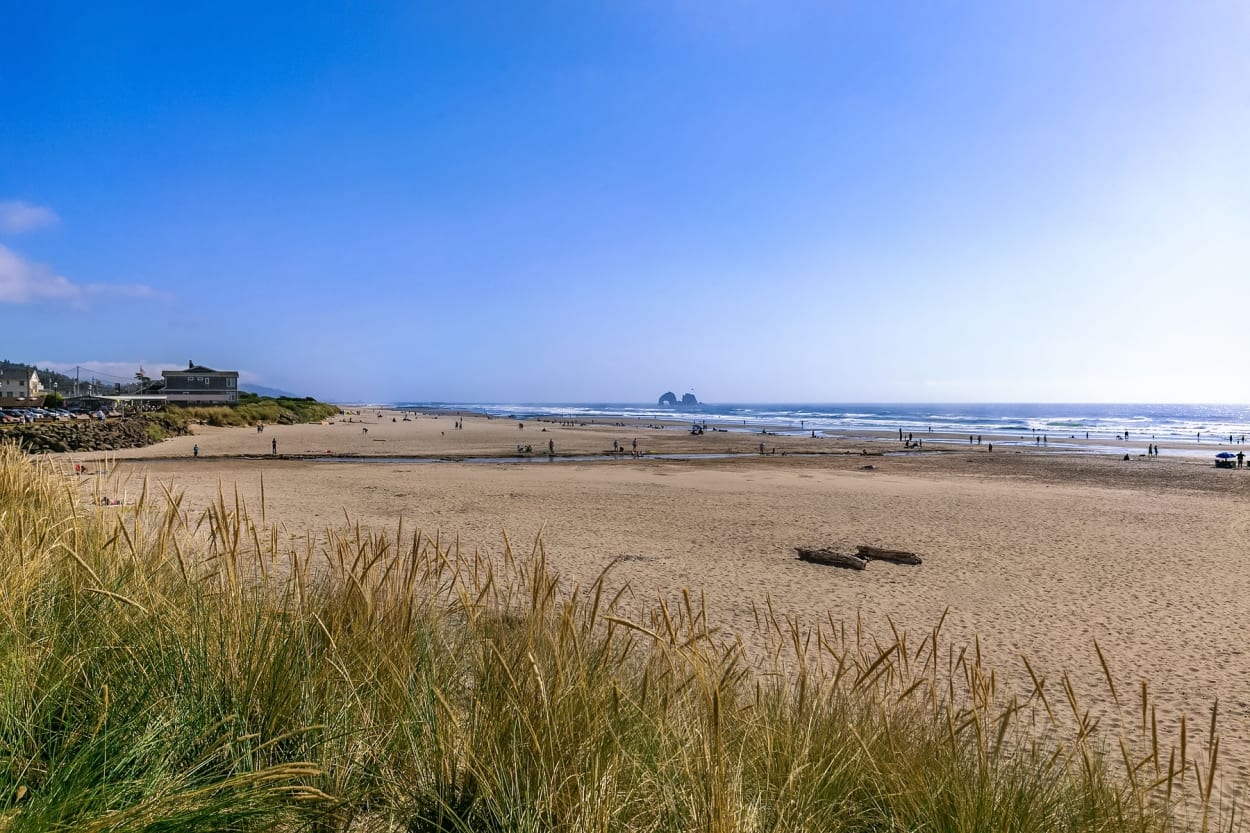 Not to be confused with Rockaway Beach, New York, this quiet town is nestled between Tillamook and Cannon Beach. Many families choose to stay in Rockaway Beach because it's totally unspoiled. You and the kids will love flying kites, taking long walks, whale watching, and building sandcastles.
Vacationing at one of our Rockaway Beach houses is the ultimate luxury. Some rentals feature floor-to-ceiling windows and multiple decks. Others have a piano, Wii, soaking tub, or a telescope for stargazing. We promise you'll have everything you need in your home-away-from-home.
Manzanita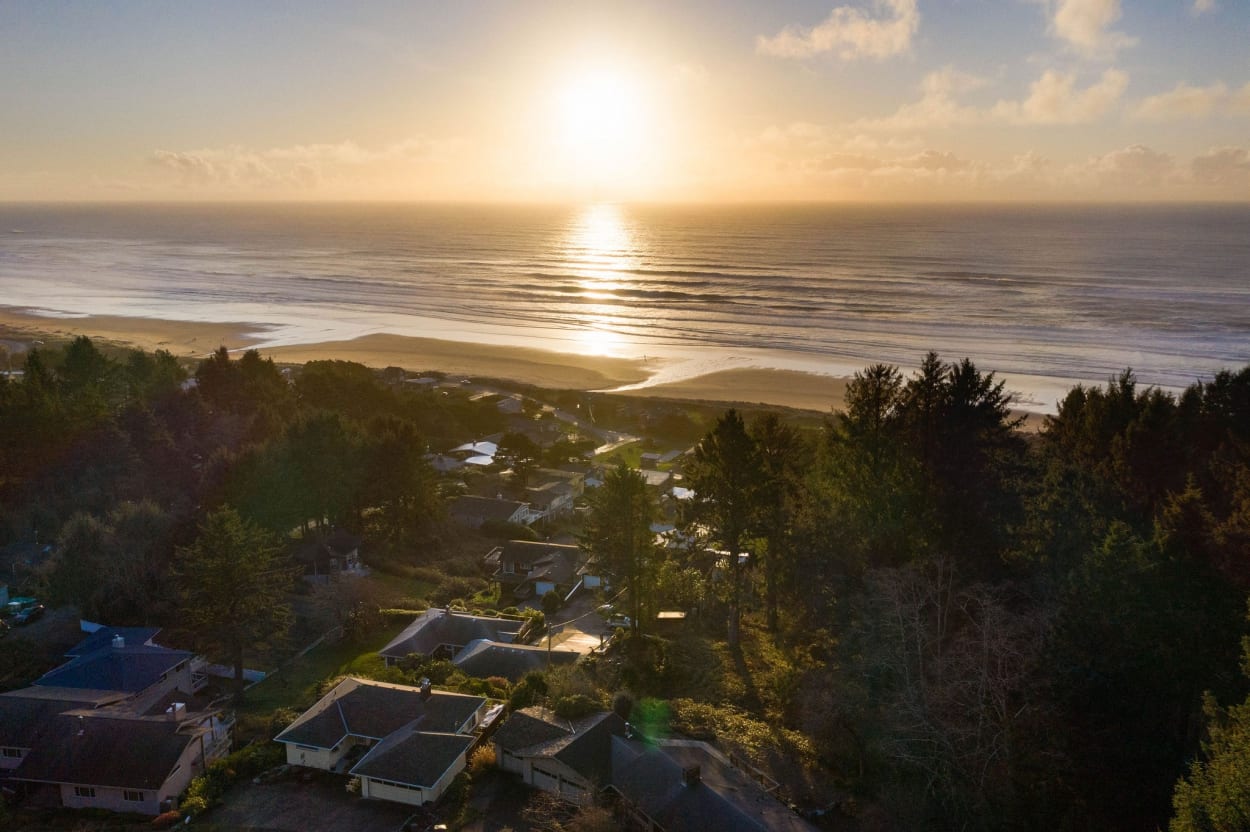 Manzanita is often referred to as the best-kept secret of the Oregon Coast. Situated between Rockaway Beach and Arch Cape, this sleepy beach town offers seven miles of sandy shoreline and boasts some of the most photographed scenery in Oregon. While Manzanita may be quiet, it's never boring. From shopping on Laneda Ave to art classes at the Hoffman Center, there are endless activities and events to keep you entertained.
Our Manzanita vacation properties are ideal for a rejuvenating escape. Expansive floor-to-ceiling windows provide sun-soaked views, and a temperature-controlled gas fireplace is perfect for those chilly winter nights. You'll also appreciate thoughtful touches like a welcome basket upon arrival and concierge-level assistance. No matter which of our Manzanita homes you choose, you'll leave refreshed and ready to plan your next visit!
Get even more local insight when you check out our favorite
things to do in Manzanita
!
Stay with Starfish Vacation Rentals
No matter which of these Oregon Coast towns you decide to visit, be sure to stay with Starfish Vacation Rentals. You won't be able to find such fantastic guest services and luxurious homes anywhere else along the coast. Find out why we're different and why guests have chosen to stay with Starfish Vacation Rentals time and time again!
Check out our full selection of properties and book today!