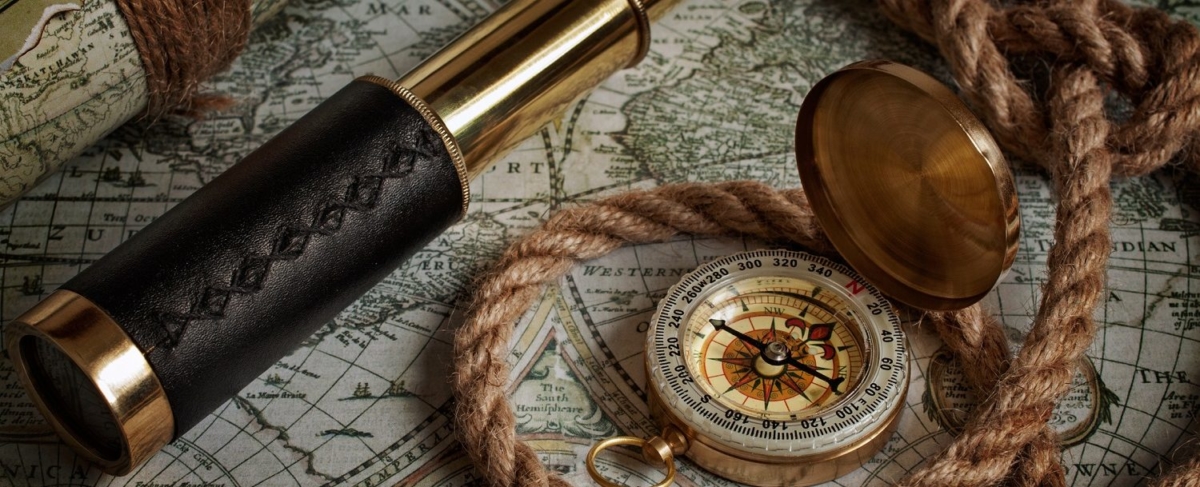 Whether you're searching for the perfect rainy day activity or you're interested in learning a little more about our region, touring an Oregon Coast museum is a great thing to add to your itinerary. Ranging from broad topics to very specific niche markets, these museums are sure to capture your interest. Read on to find out our picks for the best centers around town, as well as how you can book your Oregon Coast vacation rental!
Top Oregon Coast Museums to Visit Soon
Oregon Film Museum
The first site on our list is the Oregon Film Museum, a unique facility that celebrates movies made in Oregon. It's housed in the old Clatsop County Jail in Astoria and features production galleries, sets, and green screen exhibits. Oregon is often referred to as "Hollywood North" and features unique landscapes which provide the perfect backdrop for filmmakers. In fact, our state is responsible for classics like Animal House, The General, The Goonies, and One Flew Over the Cuckoo's Nest. There are plenty more, but we won't spoil them for you. One of the best parts of visiting the museum is discovering that one of your favorite movies was shot in Oregon! The Oregon Film Museum is open daily, though the hours change depending on the season. Check their website before heading out!
Columbia River Maritime Museum
While you're in Astoria, stop by the renowned Columbia River Maritime Museum. Here, you'll discover the stories of the legendary Columbia River Bar. It's often considered one of the most dangerous passages in the world. Explore the museum's extensive collection of Pacific Northwest maritime artifacts, or sign up for a class, workshop, or demonstration at the Barbey Maritime Center. The Museum is open daily from 9:30 a.m. to 5:00 p.m.
Cannon Beach History Center & Museum
Calling all history buffs! The Cannon Beach History Center & Museum is an awesome place to spend an afternoon. Visitors can learn all about this seaside town with permanent and rotating exhibits, guided tours, concerts, lectures, and more. If you're staying in one of our Cannon Beach vacation rentals, walk over any time from 11:00 a.m. to 4:00 p.m., Monday through Wednesday.
Seaside Historical Society Museum
There are several fascinating galleries and displays to enjoy at the Seaside Historical Society Museum. If you're intrigued by the rich past of the Oregon Coast, there's no better place to start. Your adventure will take you back thousands of years, so allow yourself at least an hour to get an overview of the galleries. Don't forget to peruse Butterfield Cottage, a restored rooming house from 1912. Another favorite activity there is strolling through the beautiful flower gardens. The museum is open Monday through Saturday from 10:00 a.m. to 3:00 p.m.
Tillamook County Pioneer Museum
Another great place to learn about our region's heritage is the Tillamook County Pioneer Museum. Over 35,000 items and 10,000 photographs can be found here. From the Tillamook Indians to Captain Gray's 1788 voyage into Tillamook Bay, you'll discover how the Oregon Coast came to be what is today. TCPM is open Tuesday through Sunday from 10:00 a.m. to 4:00 p.m.
Book Your Stay with Starfish Vacation Rentals
Are you ready to enjoy these Oregon Coast museums? The first step is booking a home from Starfish Vacation Rentals. We offer the best selection of top-notch properties along the coast. Plus, when you book direct with us, you'll be able to enjoy the many guest services that we offer. Whether you're interested in having a personal chef whip up a delicious meal in the privacy of your rental or you'd like to indulge in a luxurious in-house massage, we are more than happy to make the arrangements.
Browse our full selection of homes and book today! We look forward to having you.