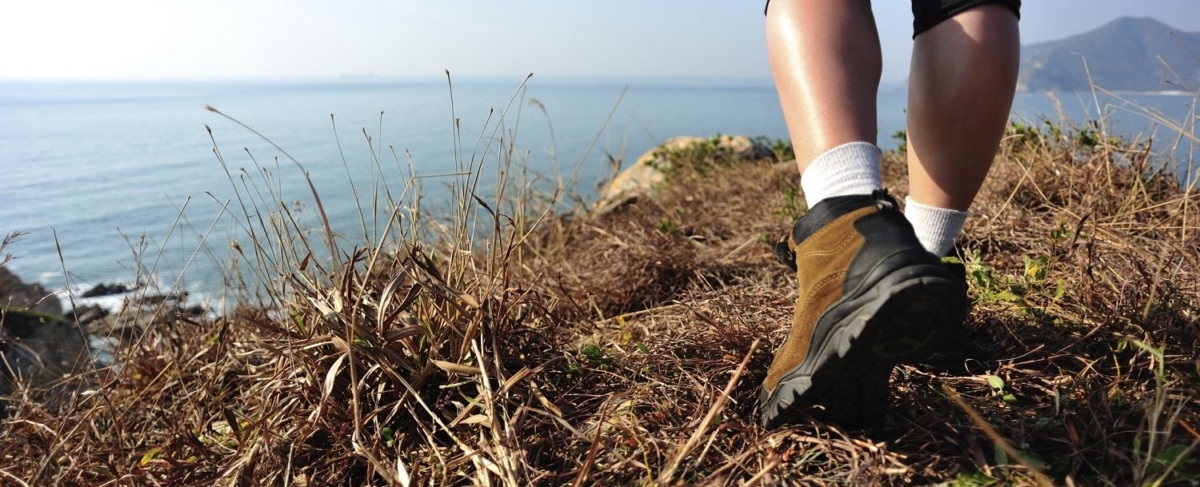 It's no secret that the Oregon Coast is one of the most scenic destinations in the country. Each year, visitors from near and far are drawn to its rugged terrain and natural beauty. While many choose to drive by the viewpoints along Highway 101, we think it's best to explore our region on foot. Here is a list of our favorite Oregon Coast hiking trails that offer some truly unforgettable views.
4 of the Best Oregon Coast Hiking Spots
1. Neahkahnie Mountain
Neahkahnie Mountain is a headland that juts 1,600 feet above the beach near Manzanita, Oregon. Haunted by the legend of lost Spanish treasure, some hikers visit this mountain in the hopes of stumbling upon gold – but most come to experience its breathtaking views. Visitors can take a 3-mile climb past old growth forest and wildflower meadows to the peak. Once there, you'll have a stunning panorama of the sand and saltwater below. You can also continue to Short Sands Beach and visit the walk-in campground at Oswald West State Park.

How to Get There: Drive Highway 101 south of Seaside 20 miles to a brown hiking trail sign between mileposts 41 and 42. Turn east on a gravel road and drive 0.4-miles. You'll find a small "Trailhead Parking" sign on the right.
2. Oswald West State Park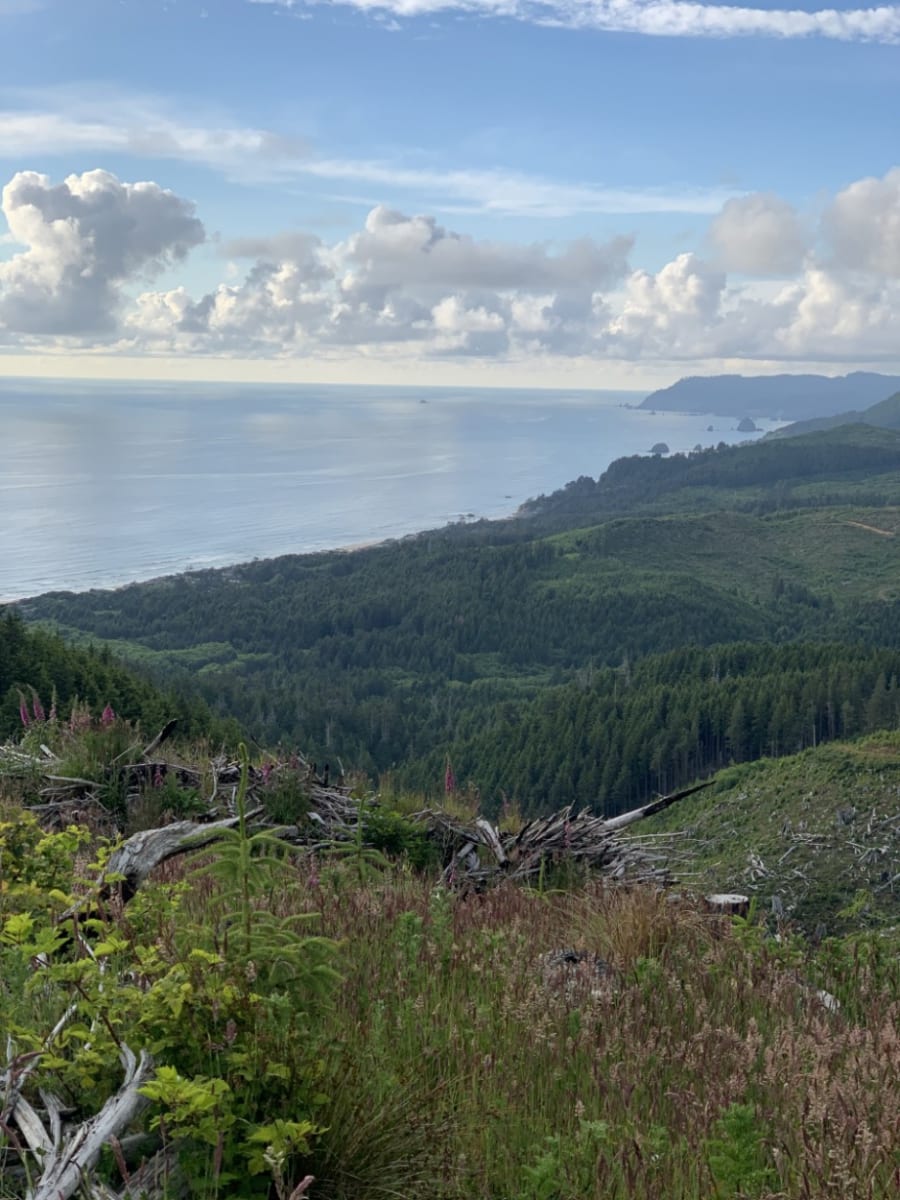 One of the best preserved coastal rainforests in Oregon, Oswald West State Park offers several interconnected trails for hikers of all levels. Explore the rugged 13-mile section of the Oregon Coast Trail, or take a short 2.3-mile hike on the Cape Falcon Trail. You can also venture from Necarney Creek to Elk Flats where you'll walk through the forest and emerge at meadows frequented by elk. Don't forget to bring your camera!

How to Get There: Oswald West State Park is about 10 minutes south of Cannon Beach. Feel free to park in one of four parking lots along Highway 101.
3. Ecola State Park
Ecola State Park is a mecca for hiking. Wrapping around Tillamook Head between Seaside and Cannon Beach, the park's trails offer views of secluded coves, lush forests, and the abandoned Tillamook Rock Lighthouse. You may even spot migrating gray whales here in the winter and spring. Popular routes in the park's trail system include an 8-mile segment of the Oregon Coast Trail and the Clatsop Loop Trail.  
How to Get There: Enter the park at the north end of Cannon Beach. From 5th Street, head north on Ecola Park Road for 1.5 miles to the fee station. Then turn left and drive into the Ecola Point parking lot.
4. Saddle Mountain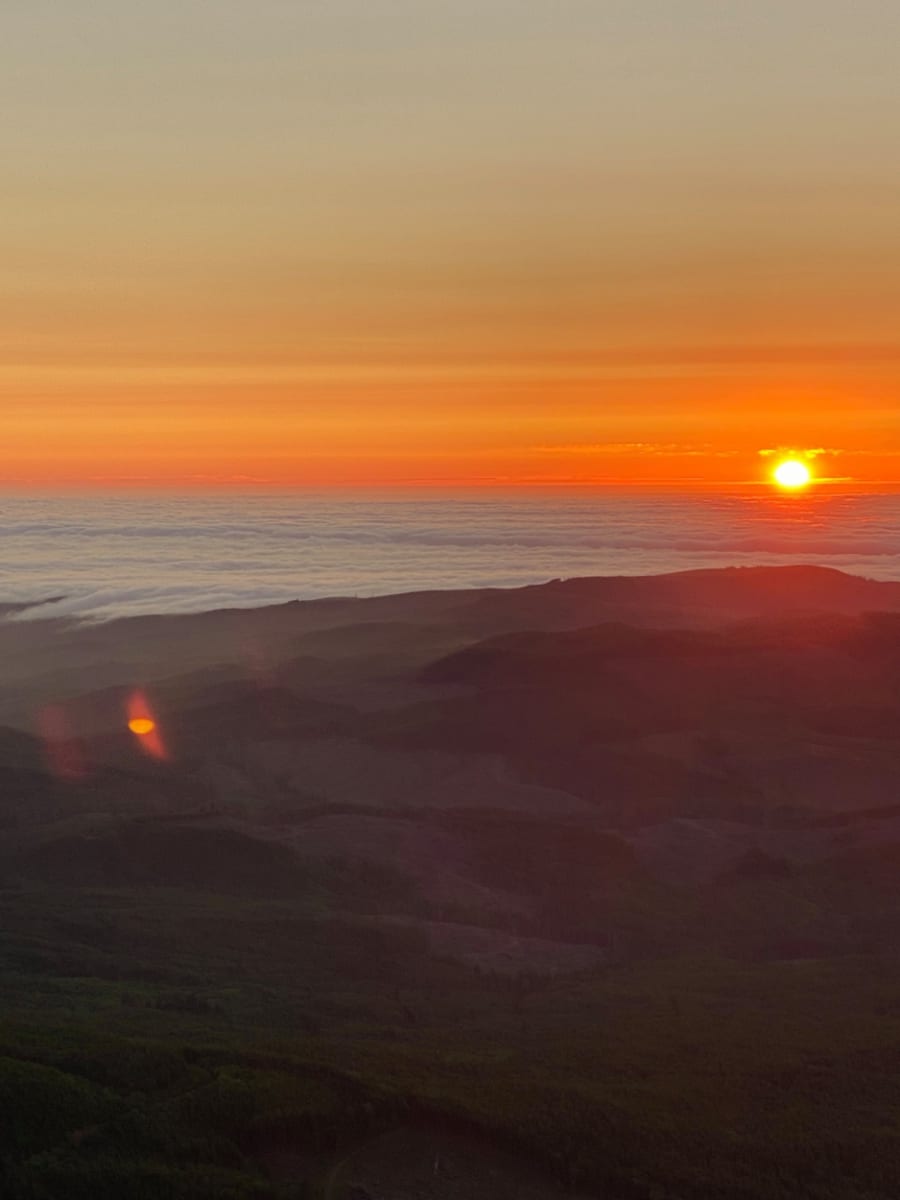 Are you looking for a more challenging hike? Consider tackling Saddle Mountain, about 20 miles inland from Cannon Beach. This hike climbs more than 1,600 feet in less than three miles is recommended for experienced hikers. Along the way, you'll find dense forests, open meadows, and seasonal wildflower displays; on clear days, the summit offers panoramic views of the Pacific Ocean and the stunning Cascade Range.

How to Get There: Saddle Mountain State Park is an easy drive from the Coast along Highway 26, and the trail begins in the Saddle Mountain campsite area. Simply get on the paved trail, veer left, and enter a lush forest of red alder trees.
Book Your Stay with Starfish Vacation Rentals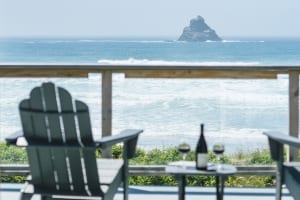 Now that you're an expert on the best Oregon Coast hiking spots, it's time to start planning your trip to the Pacific Northwest! Our vacation rentals in Cannon Beach, Rockaway Beach, Arch Cape, and Manzanita have everything you need for a great getaway. From top-notch amenities to beautiful views, our homes will help you relax after a long day outdoors. We even offer specials and packages to enhance your stay. All you have to do is add them to your reservation!

Are you ready to book your accommodations? Check our availability online or give us a call at (503) 297-4090. We look forward to hearing from you!