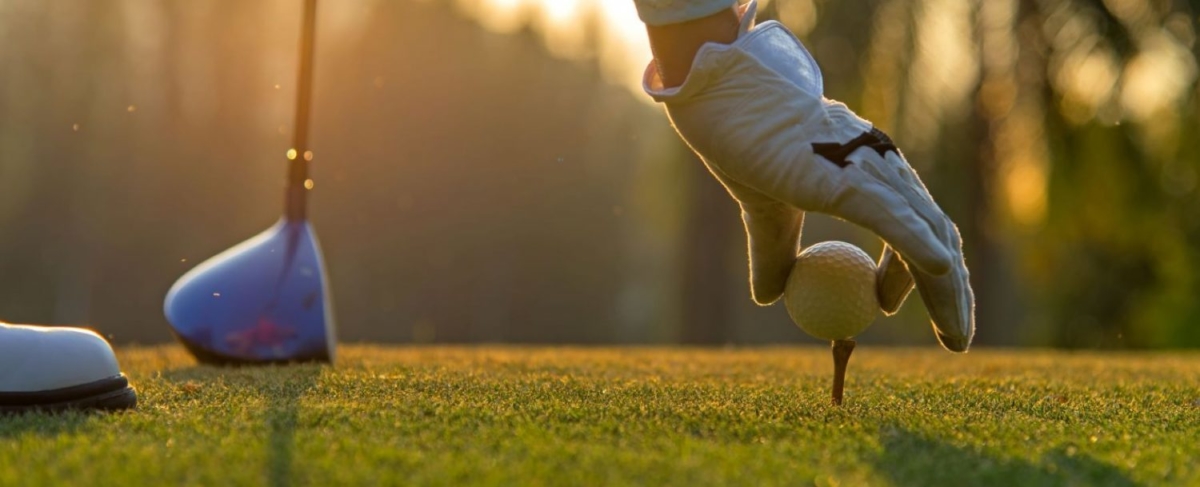 The coastal region of the Beaver State offers an incredible array of activities and experiences. Most may not think of golf as a popular thing to do in our area, but there are some great golf courses on the Oregon Coast. Whether you want to enjoy a quick nine-hole outing or a full-fledged 18-hole competition, you'll find the perfect fit for your game here.
The Top Oregon Coast Golf Courses
1. Highlands Golf Club – Seaside
Highlands Golf Club is about a 10-minute drive north of the beach town of Seaside and is one of the better Oregon Coast golf courses that you will find in the area. 18 manicured holes wind through a beach house community that's one block away from Del Rey Beach State Recreation Area. Rates here are very reasonable, with nine holes costing $22 and 18 holes costing $39. You can also find specials find early bird and twilight rates!
2. Gearheart Golf Links – Gearheart
If you're searching for one of the best public golf courses on the Oregon Coast, look no further than Gearheart Golf Links. This sprawling 18-hole course features a nice clubhouse with a pub and is within walking distance of the beach. It's also just down the road from the Highlands Golf Club. The rates here vary depending on the season and are substantially higher than most of the public courses in the area.
3. Seaside Golf Course – Seaside
Seaside Golf Course offers visitors a casual place to take in nine holes at their own pace. This small public golf course sits south of Seaside and winds along a creek, so you can test yourself a little bit during a fun golf outing. One round of golf ranges between $18 to $24, depending on the season. The Seaside Golf Course works on a first-come-first-serve basis, so you don't need to bother making a tee-time!
4. Manzanita Links – Manzanita
The Manzanita Links is somewhat of a hidden gem for golfers wanting to enjoy a casual round of golf on well-manicured greens. This nine-hole golf course on the Oregon Coast features plenty of beautiful trees surrounding each hole along with great views of Neahkahnie Mountain in the distance. Call the clubhouse for rates and tee times!
5. Alderbrook Golf Course – Tillamook
If you're on a quest to test your skills at all of the Oregon Coast golf courses in our area, drive about 20 minutes south of Rockaway Beach to Alderbrook Golf Course. This 18-hole, par 69 public golf course offers reasonable weekday rates along with some beautiful scenery around the course.
Plan Your Oregon Coast Getaway
Starfish Vacation Rentals offers the ultimate Oregon Coast experience. Our luxurious properties in Manzanita, Rockaway Beach, Arch Cape, and Cannon Beach feature oceanfront and ocean locations and ocean views as well as an array of other amenities. We also provide an incredible guest services program that is second to none in our area.
Browse through our collection of rentals to find the perfect one for you and your family. We look forward to welcoming you to the Starfish family.