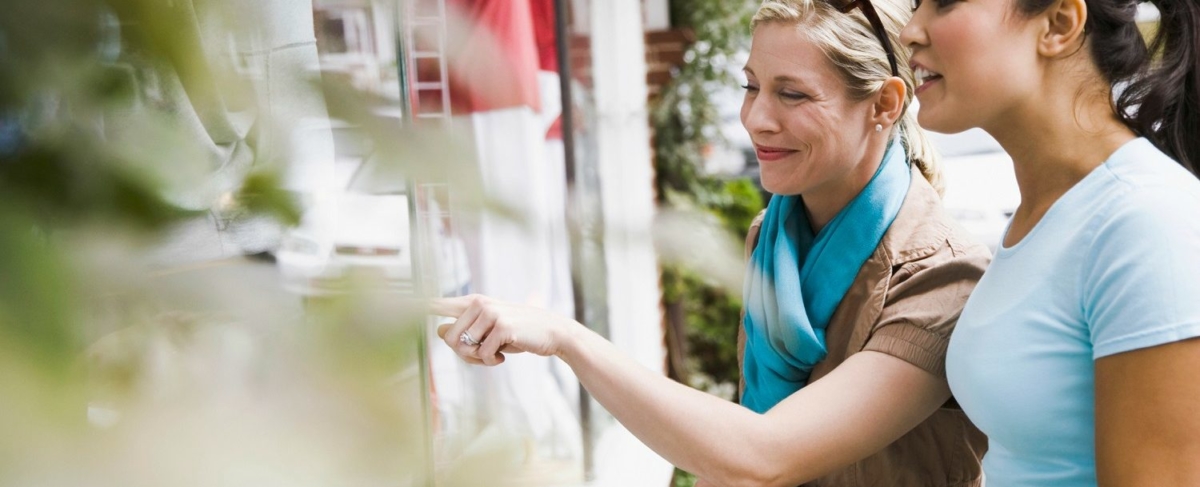 Indulge in a little retail therapy during your next Oregon Coast getaway! Browsing through locally-owned shops is a great way to get to know a town a bit better. This is especially true for Manzanita, a sleepy seaside village that offers plenty of fantastic stores. Discover some of our favorite places for shopping in Manzanita!
5 of the Best Manzanita Shopping Destinations
Unfurl
For the people at Unfurl, staying eco-friendly is more than just a fad. It's a way of life. The store's inventory includes clothing for men, women, and children, as well as soap and incense. Unfurl also raises thousands of dollars each year for non-profit environmental organizations. Plus, a portion of every dollar spent at Unfurl goes to help local wildlife, land preservation, and recycling. That's guilt-free shopping!
Manzanita Sweets
If you're in the mood for something sweet, there's no better place to go than Manzanita Sweets! This cute shop carries a wide selection of decadent treats. You'll find everything from salt water taffy to handcrafted chocolates. You may even find a classic candy that you haven't seen since your childhood! Manzanita Sweets is open from 11:00 a.m. to 5:00 p.m. every day of the week.
Manzanita Market
If you're hoping to stock your vacation rental from Starfish with some high-quality ingredients, stop by Manzanita Market. Also known as The Little Apple, this store features locally sourced products. Their deli carries a selection of pre-made items, like salads, sandwiches, soups, and desserts. The Little Apple is open seven days a week, though their hours vary. Be sure to check their website before visiting!
Four Paws On the Beach
Don't forget about your four-legged friends during your shopping excursion! Head to Four Paws on the Beach to pick up a new toy, scrumptious treat, or fun accessory for your cat or dog. You'll also find great souvenirs for the animal-lover back home! If you're staying in one of our pet-friendly homes, visiting this local hotspot is a must! Four Paws on the Beach is open seven days a week from 10:00 a.m. to 5:00 p.m.
T-SPOT
Stop by T-SPOT to browse the eclectic assortment of goods. They carry a great selection of jewelry made by American designers, as well as cute clothes for women or children that can fit anyone's budget. To top it all off, T-SPOT also offers a selection of chocolates, including soy-free, dark, and raw. T-SPOT is open seven days a week from 10:00 a.m. to 5:00 p.m.
Book Your Stay with Starfish Vacation Rentals
After a wonderful Manzanita shopping trip, come home to one of our beautiful beach rentals and unwind! Each of our gorgeous properties in Manzanita, Rockaway Beach, Cannon Beach, and Arch Cape comes with top-notch amenities, luxurious furnishings, and the excellent service for which Starfish Vacation Rentals is known! Wherever your vacation takes you, we promise staying in one of our homes will be the highlight of your trip!
Take a look at our full selection of properties and book today. We look forward to having you!