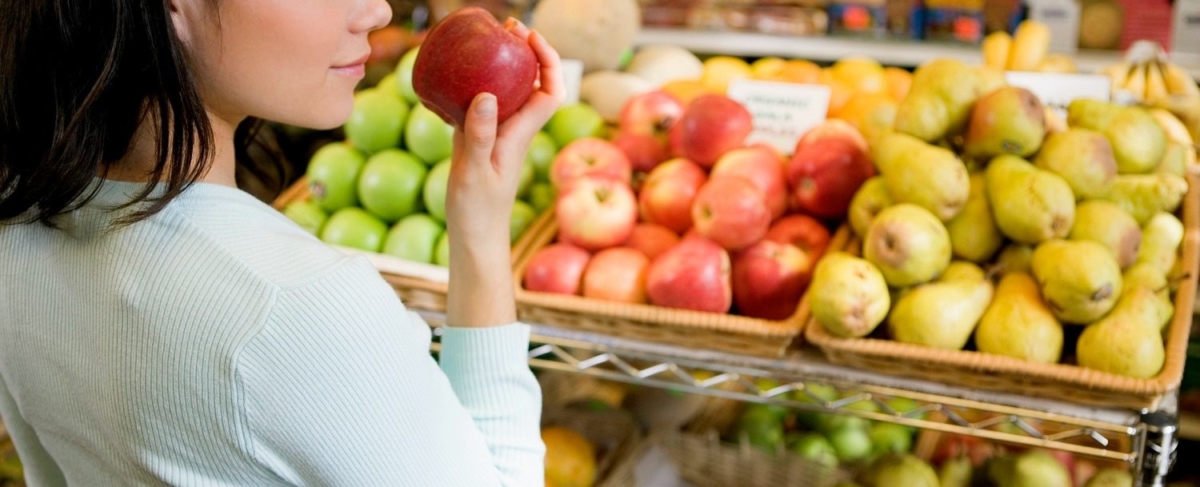 Located just a few blocks from the beach, the Manzanita Market is a one-stop shop for all of your vacation needs. It's located on Laneda Avenue in Manzanita and has been providing quality customer service since 1998. You'll find a bright corner of organic produce, a fully-stocked section of craft beer and wine, a full-service deli and meat department, and much more! Often referred to as "The Little Apple", the Manzanita Market Grocery and Deli has everything you need for an unforgettable trip to the Oregon Coast. Here are some of the things you'll find there.
Find out more about the Manzanita Market on our Things To Do page! It's full of recommendations for great places to visit during your stay with Starfish Vacation Rentals.
Explore the Manzanita Market
Deli
The Manzanita Market Deli offers a wide range of homemade salads, sandwiches, soups, and desserts. They also have party platters of fresh fruit, vegetables, deli meat, and cheese. If you're in need of a quick, delicious meal, pick up some grab-and-go Chinese food Monday through Friday or delicious Italian/American fare Monday through Sunday.
Meat Department
Whether you're looking for beef, pork, chicken, or seafood, you'll find a great selection in the meat department. The market offers plenty of high-quality brands, and all of the meat is hand-cut by Jess, a butcher with over 50 years of experience. Jess brings fantastic service and skill together for every steak and roast. He's the main man to look to for special requests or questions! Be sure to check the store's website for information on daily meat specials and promotions.
Household Items
In addition to gourmet groceries, the Manzanita Market carries cleaning products, pet food and accessories, over-the-counter medications, and t-shirts and sweatshirts. You can even rent DVD's! The store is open Monday through Thursday from 7 a.m. to 9 p.m., Friday & Saturday from 7 a.m. to 10 p.m., and Sunday from 8 a.m. to 9 p.m.
Don't Miss the Manzanita Farmers Market
The Manzanita Farmers Market is another great place to shop for fresh, local ingredients. It's held every Friday from June through September and features organic produce, live music, and more. Stop in and pick up some fresh bread, strawberries, and grass-fed burgers for the grill. Or grab a local pie for dessert and some flowers for your beach house. The market is located at the intersection of 5th Street and Laneda Ave and is open from 5 to 8 p.m.
Plan a Getaway with Starfish Vacation Rentals
When it's time to book your stay on the Oregon Coast, look no further than our Manzanita vacation rentals. Our homes are just a short drive from the Manzanita Market and have everything you need to whip up a great meal. Enjoy full gourmet kitchens, spacious dining areas, and spectacular views throughout your stay. We even offer concierge services to make your trip as relaxing as possible! View our accommodations to see what's available and contact us today to make your reservations. We look forward to having you!
Want to take a break from cooking?
Treat yourself to an unforgettable meal at one of the best Manzanita restaurants!