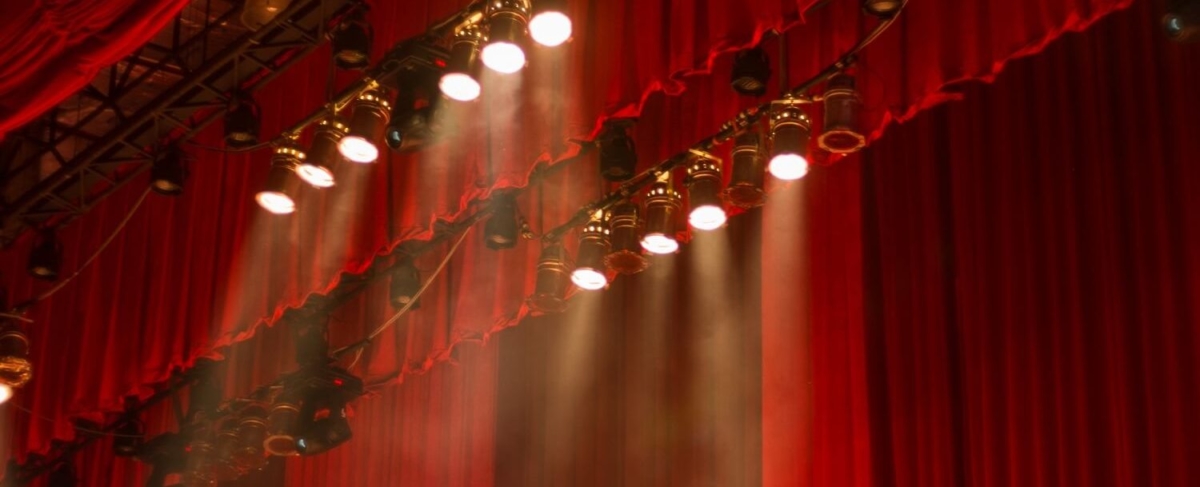 There's nothing like an evening at the theater! No matter the time of year or the reason for your visit, a trip to see a live performance is the perfect addition to your itinerary. Lucky for our guests staying in Cannon Beach, there's an excellent community theater in the heart of town. Coaster Theatre Playhouse is a not-for-profit organization that both educates the public and fosters local talent. Find how everything there is to know about this local staple, and how you can find the best rental properties in Cannon Beach!
About the Coaster Theatre Playhouse
The Coaster Theatre Playhouse opened in 1972 by Maurie Clark. Through the years, he fostered this institution, transforming it into a cornerstone of the community. In 2001, it became a not-for-profit theater and today produces around five plays and two musicals per year. They also host spring, summer, and winter camps for aspiring young actors and actresses.
The 2019 Season at the Coaster Theatre Playhouse
As it is every year, the theater has a wide range of shows on the docket. These include iconic musical classics like Annie, as well as more recent successes like the Tony award-winning comedic play Vanya and Sonia and Masha and Spike. Most of the shows are appropriate for young adults and pre-teens. The theater's website details each show's "rating," comparing it to the standard MPAA label and detailing any possible adult themes and content.
Book Your Stay Today With Starfish Vacation Rentals
If you're looking for accommodations that combine top-notch amenities, elegant decor, and comfortable furnishings, Starfish Vacation Rentals is for you. We have the best selection of gorgeous homes in Cannon Beach. You'll easily be able to get to Coaster Theatre Playhouse, as well as other great restaurants, cafes, art galleries, and shops, from your fabulous house.
Check out our full list of vacation rentals and book today! We look forward to having you.