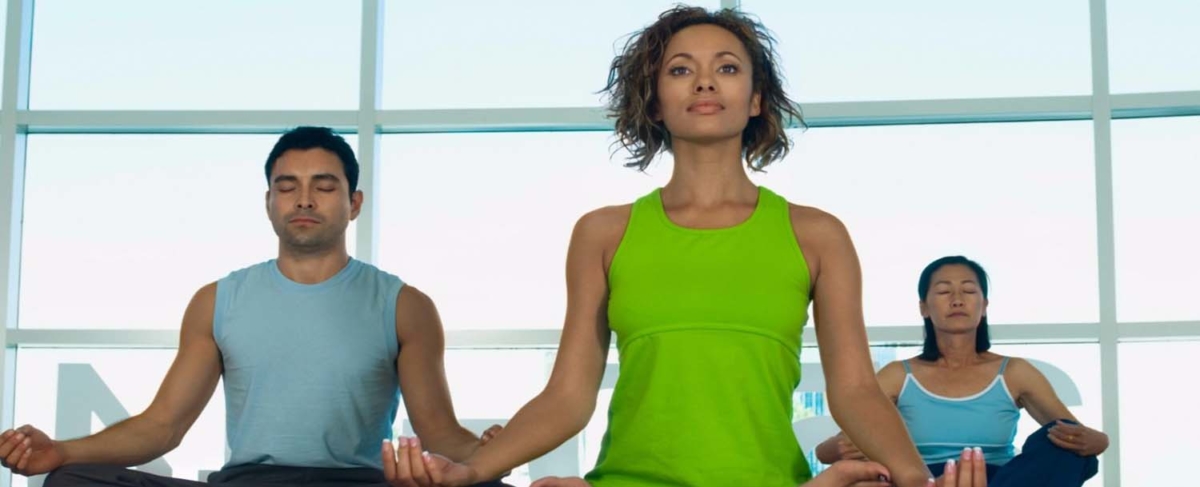 Did you know that yoga is one of the best activities for physical and mental well-being? There are more than 100 different types of yoga, and practicing regularly creates strength, awareness, and harmony in the body and mind. Whether you're an advanced practitioner or just starting out, a trip to Cannon Beach Yoga Arts is a must when you visit the Oregon Coast. You might even become friends with a few fellow yogis! Here are some of the best ways to get your "ohm" on.
About Cannon Beach Yoga Arts
Christen Allsop opened Cannon Beach Yoga Arts on March 28, 2011, after 10 years of teaching on the Northern Oregon Coast. She received her 200 hour teaching certificate in July 2007 and went on a retreat to the south of India that August. Today, Christen is enthusiastic about serving the community through yoga. She invites yogis of all ages and skill levels to visit her studio in Cannon Beach.
Group Classes
Cannon Beach Yoga Arts offers a wide range of classes every day of the week. If you're new to the practice, sign up for Yoga Basics. This course will teach you about movement, techniques, and foundational postures. If you're feeling stressed, register for the restorative class. You'll work on relaxation and balance using reclined positions. No experience is necessary for either class.
For avid practitioners seeking a great workout, we recommend a vinyasa class. Vinyasa is a vigorous, dynamic style that links breath and movement through a heat-building sequence of postures. It's designed to build strength, stamina, and flexibility, all while maintaining precise alignment and technique. Drop-ins are welcome for all classes and mats are available for use. You can even register for the class online!
Workshops
Get inspired and challenge yourself at a Cannon Beach Yoga Arts workshop! From healing concerts to guided meditations, the studio truly has something for everyone. Click here for a full list of upcoming workshops.
Nama-STAY with Starfish Vacation Rentals
After you've enjoyed your class at Cannon Beach Yoga Arts, return to a top-notch home from Starfish Vacation Rentals. We have the most incredible selection of homes on the Oregon Coast, including a selection of Cannon Beach properties.
Consider renting The Sea Star, a three-bedroom, two-bath home located just steps from the coast. Enjoy a movie night in the family room, which features a gas fireplace, comfortable sofas and plush recliners. This home is perfect for families who want to avoid cramped hotel rooms during their annual vacation.
Take a look at the rest of our gorgeous homes and book today! We look forward to having you.