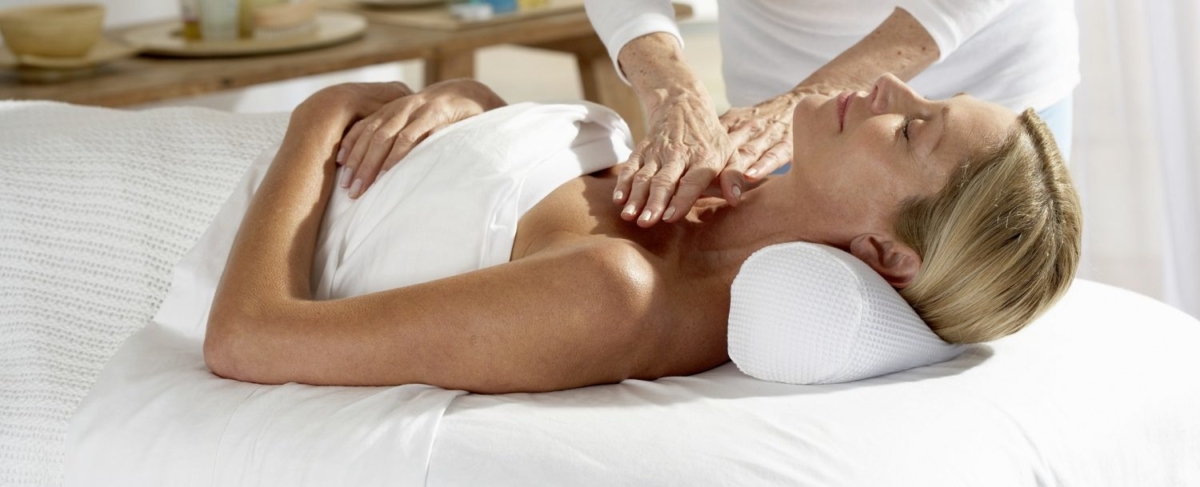 Most people know that a day at the spa helps to melt stress away. But did you know it's also good for your health? Spa treatments boost blood circulation, improve skin texture, and strengthen the immune system! If you want to enjoy these benefits and more, plan a trip to the Cannon Beach Spa in Oregon. This facility has been an Oregon Coast staple for over 15 years and is the perfect unwind! Here are some of our favorite services.
Find out more about Cannon Beach Spa on our Things To Do page! It's full of recommendations for great places to visit during your stay with Starfish Vacation Rentals.
Top 3 Treatments at the Cannon Beach Spa
1. Massages
Whether you're suffering from stiff joints or chronic muscle problems, the staff at Cannon Beach Spa can help. Guests may choose from a wide range of massages including deep tissue, shiatsu, and hot stone. They even offer romantic couples massages. If you've recently suffered an injury, try a rehabilitation massage that works with the nervous system to reduce pain and increase elasticity. We promise you'll leave feeling better than ever!
2. Skin Care
Does your skin need a little bit of love? Sign up for a hydrotherapy body wrap. During these treatments, products like volcanic clay, mud, and seaweed are used to help rid the body of toxins. You can also improve the texture and clarity of your skin with a rejuvenating facial. 
3. Foot Spa
If you've never had a Japanese foot treatment, you're in luck! Cannon Beach Spa offers a variety of services that will make you feel like you're walking on air. We recommend the Basic Foot Bath, which includes a hot soak, scrub, cold water trickle, and finishing lotion for just $15. 
Spa Packages
Cannon Beach Spa offers five different spa packages for guests. One of the most popular is the 2.5-hour "Wild About Seaweed" package, which uses seaweed from our own Pacific Northwest waters. Guests can indulge with a rockweed algae scrub, slimming seaweed wrap, facial treatment, and a full-body deep tissue massage. Call (503) 436-8772 for details.
Stop by the Chocolate Cafe
A day at this spa isn't complete without a trip to the Cannon Beach Chocolate Cafe! It's located right next door and features an assortment of handmade artisan chocolates. Munch on gourmet truffles, cookies, and cakes, or sip on a cup of hot chocolate. You can even order a real chocolate milkshake made with 70% chocolate ganache and Alpenrose ice cream. Yum!
Book Your Stay with Starfish Vacation Rentals
After a totally tranquil day, come back to one of our Cannon Beach vacation rentals and continue to relax! Our properties are just a short drive from the Cannon Beach Spa and have everything you need to recharge. Enjoy luxurious amenities like high-quality linens, fireplaces, and spacious sundecks throughout your stay. We even offer fabulous concierge services like grocery delivery, private chefs, and more. All you have to do is tell us what you need! We look forward to having you.
Looking for more great places to unwind?
Read our blog about the best Cannon Beach spas!