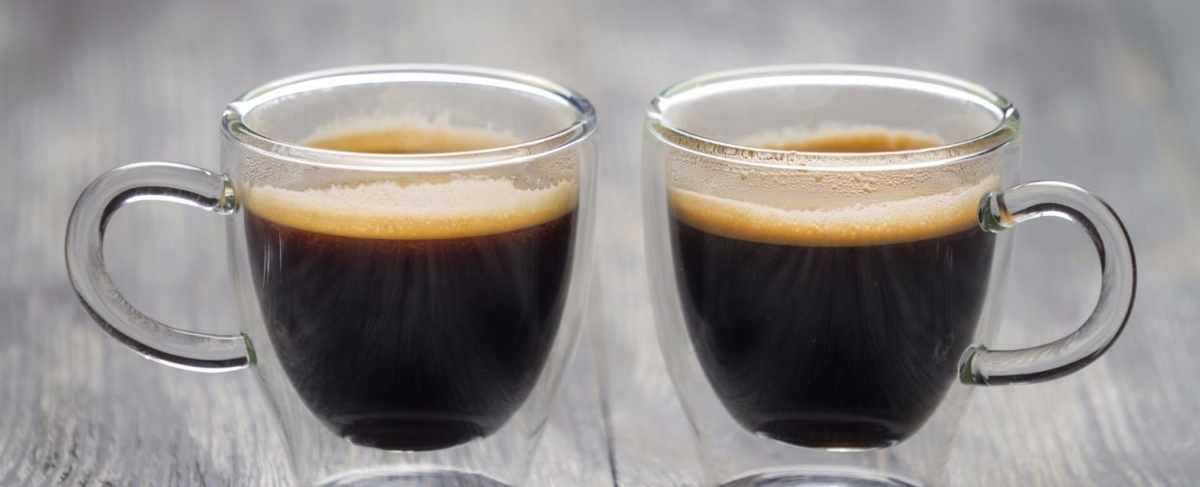 Is there anything better than that first sip of coffee in the morning? Nothing can prepare you for the day better than a mug of expertly prepared coffee. Luckily, Cannon Beach has a great selection of cafes and bakeries to get your day started. Discover our picks for the best Cannon Beach coffee shops!
Visit our Favorite Cannon Beach Coffee Shops
Sleepy Monk Coffee Roaster
Sleepy Monk Coffee Roaster specializes in internationally-sourced organic beans that are roasted in small batches for maximum flavor. There is a wide variety of beans available, from espresso to French roasts. If you're not sure where to start, ask the staff! Be sure to try one of their pastries while you're at the shop. Sleepy Monk is open from 8:00 a.m. to 3:00 p.m. on Monday, Tuesday, and Thursday, and from 8:00 a.m. to 4:00 p.m. on Friday, Saturday, and Sunday.
Insomnia Coffee Co.
Located just one block from the Pacific Ocean, Insomnia Coffee Co. is the perfect place to warm up after a walk on the beach. The Insomnia Coffee Company menu includes a selection of teas, coffees, espressos, and yummy pastries. It's open every day from 8:00 a.m. to 5:00 p.m.
Sea Level Bakery + Coffee
If you're looking for the best bakery in Cannon Beach, look no further! Sea Level Bakery + Coffee features freshly baked bread, pastries, specialty coffees, and a menu of sandwiches and snacks. No matter your craving, you'll find something delicious here. Sea Level is open on weekdays from 7:30 a.m. to 3:00 p.m., and on weekends from 7:00 a.m. to 5:00 p.m.
Bella Espresso
Visit Bella Espresso for the authentic feel of an Italian cafe! Enjoy one of the many smoothies, sandwiches, pastries, or coffees available. In the evening, visit the wine bar to try their selection of vino. This romantic cafe is the perfect place to share a meal with your loved one. Bella Espresso's hours are seasonal so visit their website for details.
Stay with Starfish Vacation Rentals
Start your day the right way. Wake up in a luxurious home from Starfish Vacation Rentals and enjoy a cup of java from one of these Cannon Beach coffee shops. Browse our selection of rental properties in Cannon Beach. These stunning rentals are located just minutes from the beach, near all the best downtown shops and restaurants.
Consider renting Pacific House, a three-bedroom, two-bathroom property located at the south end of Cannon Beach. With its large windows that face the ocean, you won't find a better view of the ocean anywhere else! This is the perfect home for guests who want to stay in comfort while maintaining their privacy.
Check out the rest of our rentals and book today! We look forward to having you.