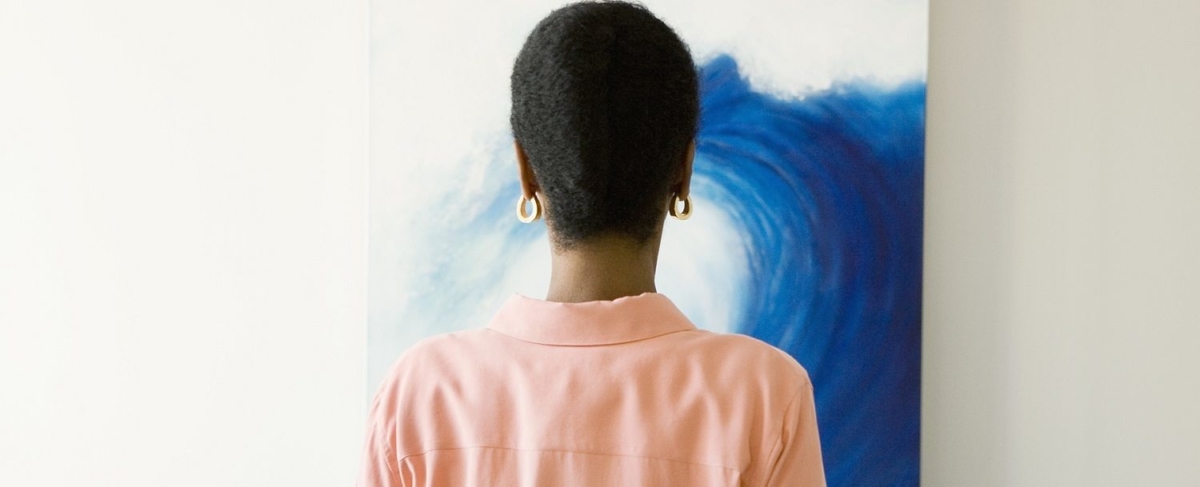 Most people who travel to the Pacific Northwest expect to experience a rainy day or two. While not a great time for swimming or sunbathing, rainy days bring crowds of people to the region's many art galleries. One of our favorites is 4th Street Studio and Gallery on the Oregon Coast.
Nestled in the quiet seaside village of Manzanita, 4th Street Studio has been showcasing the work of local artists for over twenty years. Those venturing in will find fantastic paintings of area scenery as well as photographs, jewelry, ceramics, baskets, and more. You'll also have the chance to meet acclaimed gallery owner and basket weaver Kathleen Kanas. For a wonderful day exploring the great indoors, check out 4th Street Studio on your next trip to Oregon.
Kathleen Kanas and the 4th Street Studio and Gallery
Kathleen Kanas created her first handwoven basket in a seventh-grade art class. Since there weren't any books on the topic, she relied on a few craft articles and experimentation. She even took workshops from well-known traditional weavers like Frances James and Anna Jefferson. Influenced by the colors, scents, and textures found in the Pacific Northwest, she began creating organic baskets out of the area's natural plant materials.
In 1994, Kathleen began using a portion of her newly-built home as a studio. She would operate the studio as a public gallery during the summer. Today, the gallery represents sixteen artists and continues to offer visitors a unique view of the Pacific Northwest through a wide range of media. The gallery is open Thursday through Sunday from 11 a.m. to 5 p.m.
Kathleen Kanas Basketry
Now a renowned basket weaver and artist, Kathleen's weaving process is just as fascinating as the baskets themselves. She spends time throughout the year collecting, cleaning, sorting, drying, and storing the numerous plant fibers and natural materials used in each basket. She utilizes wisteria vines from her own yard as well as bull kelp and driftwood from Manzanita Beach. Nearby Nehalem Bay offers spruce and cedar roots, and neighbors have even helped by dropping off pruned Manzanita branches. Kathleen has also traveled to collect bear grass from the Cascade Mountains and cattails from the Blitzen River. Purchasing a handmade Kathleen Kanas basket allows you to bring many parts of the Pacific Northwest home with you.
Start Planning Your Trip to Manzanita with Starfish Vacation Rentals!
When it comes to the best lodging on the Oregon Coast, look no further than Starfish Luxury Rentals. Our Manzanita vacation homes are just a short walk from 4th Street Studio and provide a rejuvenating escape from the stress of daily life. Inside our beautiful beachfront homes, you'll find expansive floor-to-ceiling windows, plush furnishings, and plenty of entertainment options. We'll even help personalize your stay with concierge-level assistance. So what are you waiting for? Start planning your trip to the Oregon Coast today!
Interested in learning more about local Oregon Coast art galleries?
Check out our blog about Icefire Glassworks in Cannon Beach, Oregon!
Photo Credit: John Lund/Sam Diephuis | Thinkstock