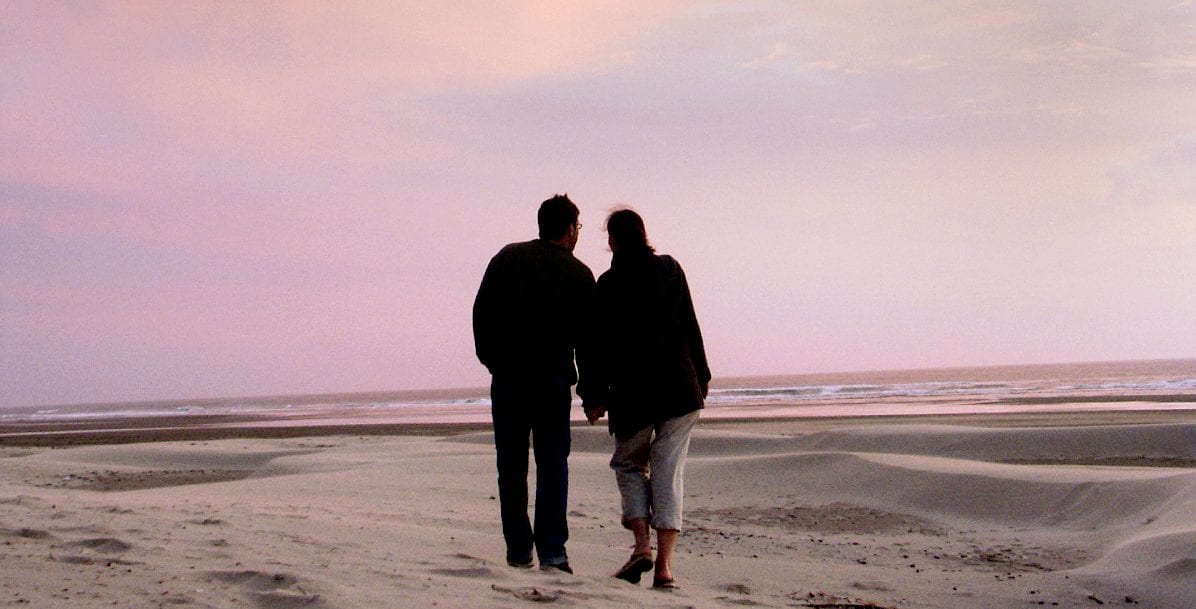 Valentine's Day already? Didn't we just get the Christmas ornaments put away?  If you're like me each year I have good intentions of coming up with a unique and special way to celebrate Valentine's Day with my husband, and then bam the holiday sneaks up on me, and we end up vying with everyone else for reservations at our favorite restaurant!
Valentine's Day is the perfect excuse to ditch the ordinary dinner out and escape to the Oregon Coast.  What could be more romantic than a glass of wine, a crackling fire in the fireplace, and the sound of ocean waves just outside? You'll have all weekend to play, relax and reconnect with your honey.
Your Itinerary For the Weekend
1. Plan on pampering yourselves at the world-class Spa Manzanita!
Spa Manzanita is the ideal first stop of your weekend Valentine's retreat.  Their professional local masseuses are passionate about health and wellness and are skilled at melting away any trace of stress and tension.
2. Get present in the moment – attend a class at Yoga Roots Studio
A few Downward Dogs are just the ticket to decluttering your mind, breathing easy, and prioritizing each other. Yoga Roots Studio is a peaceful, down-to-earth studio just a few blocks from the beach.  There are several classes, so no matter your level of yoga expertise, you'll find one that's just right for you.
3. Take a long walk together on the beach!
Soft sand beneath your feet, salt air, ocean breezes…sometimes it's the simple things in life that are the most endearing and fulfilling.
There's no shortage of romantic landscapes and hidden coves conducive to hand-holding, snuggling, and other lovebird activities.  Check out the caves and waterfall at Hug Point, or hike down to Short Sand's Beach, a secluded cove located between Manzanita and Cannon Beach.  For a real hidden treasure, check out Silver Point.
4. Top it all off with a romantic Valentine's dinner!
Of course, a special dinner out is still likely to be part of making your weekend a home-run!  From savory dishes to great presentation, extensive wine lists, and pleasant atmospheres try one of these "best of the best" Oregon Coast restaurants:
Koko's at Alderbrook Golf Course – Koko's if off-the-beaten path, just north of Tillamook, but you'll be glad you found it once you've tasted one of their local seafood or steak entrées. Be sure to save room for one of their tantalizing desserts too!
Newmans at 988 Savor the finest French-Italian cuisine in an intimate setting at this Cannon Beach favorite (hint – only ten tables so place your reservation early).
Blackbird in Manzanita features a lively atmosphere and a farm to table menu that showcases unique seasonal favorites.  Be sure to try their amazing craft cocktails and their truffle fries!
Don't wait to book your home!
When it comes to finding the perfect vacation home, you'll want to act now.  It's a popular weekend on the Oregon Coast!  One lucky couple (or two) has the chance to be one of the first to stay at our brand new vacation retreat – Wavescape.


This beautiful 3-bedroom house is just a stone's throw from the ocean. The chic master suite offers expansive ocean views, a river rock fireplace, and comfortable king bed.
With the help of our concierge manager, your weekend can be totally carefree – just request a bouquet of flowers, a bottle of champagne, or a box of handmade chocolates, and we'll have these waiting in your home when you arrive.
Give us a call at 503-297-4090 to reserve your weekend escape today!